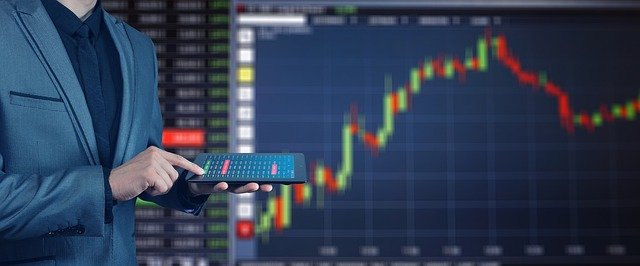 Things are heating up, as the June inflation analysis has shown no signs of slowing down. This presents an interesting opportunity for seniors that many consider a double-edge sword. As we continue dealing with the highest inflation we've seen in years, it also means we may see the highest COLA estimation yet, CNBC's Lorie Konish reports.
The Highest COLA Estimation
COLA stands for cost-of-living adjustment, and its purpose it to ensure that seniors on Social Security benefits can better financially maintain their quality of life as costs continue to rise. It's based on the Consumer Price Index for all Urban Wage Earners and Clerical Workers (CPI-W), and an adjustment could increase the amount seniors receive each month.
The original estimate, based on old data, suggested that a 2023 COLA could increase benefits by 8.6 percent, assuming inflation stayed the same. Now, according to current inflation data, senior groups and economists predict that 2023's COLA could be as high as 10.5 percent.
The CPI-W rose 9.8 percent, and inflation increased past 9 percent, resulting in a COLA estimation increasing to 10.5 percent. If that percentage remains, it would be the largest COLA increase of all time. In terms of dollars and cents, it amounts to an extra $175 a month on average, making the average monthly benefit around $1,668.
This is where economists start to worry. On one hand, more money can be a good thing, especially for seniors on tight budgets. Seniors can save, invest, pay off debt, or even have a little fun. On the other hand, we run the risk of accelerating Social Security Insolvency. Additionally, the extra money may be a wash, if the cost of living out paces the benefit bump we get.
Guestimating
The truth of the matter is that to know what happens next is to let things unfold. As it stands, whether inflation will cool or heat up again is almost anyone's guess. Although, the Fed is dedicated to stopping inflation, it's proven to be tougher than anyone originally thought. Regardless, the one thing we do know is that COLA estimation will move in the same direction as inflation. If it continues to rise, as Konish reports, COLA might shoot past 10.5 percent and settle at 11.4 percent, having the same pros and cons, just at a greater rate.
For more information on Social Security Insolvency, visit the Council for Retirement Security website. To help stop insolvency, join the Council's fight to protect the Social Security Trust today.