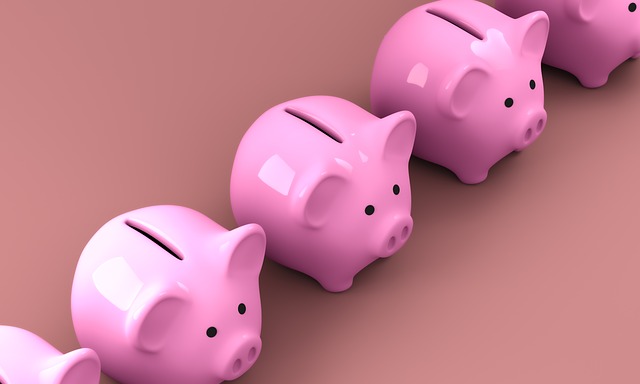 A new survey conducted by Allianz Life, an insurance company, finds that almost half of American adults have significantly reduced or stopped saving for retirement due to inflation. With record high inflation, the purchasing power of American seniors has dwindled, and the Fed's interest hikes have not helped. Even with new cost-of-living adjustment (COLA) increases bumping everyone's benefits, the rate of inflation has taken its toll.
So, the question becomes how can we still prioritize our retirement while inflation continues to stall the economy?
Retirement Savings
Inflation is challenging. The Fed's fight against inflation is both tough and can seem more than a little unfair. The Fed has two mandates — fight inflation and protect job growth. Unfortunately, it can't do both at the same time. With a potential recession on the way, and high prices remaining, how can we protect our savings?
The answer is creatively. Seniors must rethink how they perceive retirement. Different types of lifestyles and different types of retirement plans can provide aid. Employee sponsored 401(k)s can also benefit seniors who choose to pursue a half-retirement.
As inflation eventually leads to recession, retirement is still a viable option; however, seniors will need to make use of whatever assets they have, understand their retirement needs, and plan on being flexible if the original retirement plan needs to change. If possible, even investing in a bear market can be a boost to retirement savings, but only once we start to see economic recovery.
The best advice is to build a budget, have an itemized list of expenses, and work to build a portfolio of investments, savings, and income streams. Benefits will provide some cushion, but Social Security will not be enough to fight off these high costs for long. That said, seniors are resilient and know how to tighten their belts in tough times to protect their retirement savings.
For more retirement updates, follow the Council for Retirement Security.