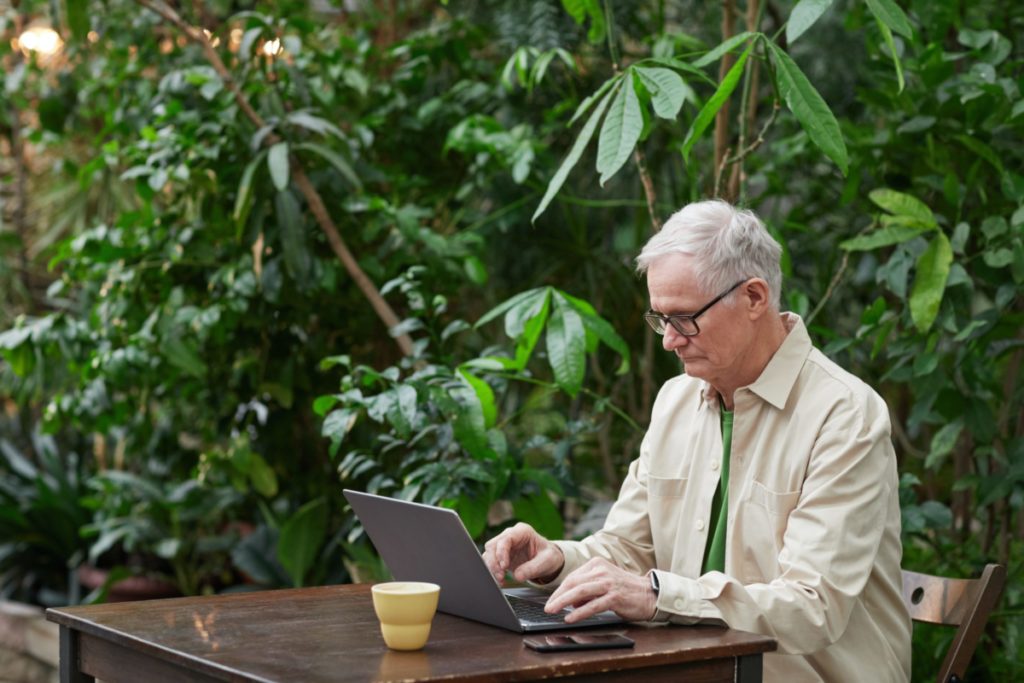 With the news of the record Social Security Cost-of-Living Adjustment (COLA) coming in the new year, many seniors are excited.
While this 8.7 percent boost does sound good on paper, some retirees wonder if it's enough.
Just a couple years back, that number would sound like a dream. But the reality of the economy means that such a boost may not keep pace with inflation. It may also struggle to meet the numerous costs that retirees have.
What Type of Financial Situation Do Seniors Face?
As seniors watch prices climb, their COLA may not seem "record high" in terms of its effectiveness.
The rising costs of gas, food, and more make it tough for even responsible retirees to live within their budgets. If you had a financial plan in effect more than a few years back, chances are it now requires some adjustments.
There's also the topic of medical expenses, which can take up a good portion of your Social Security benefits. Even seniors who are relatively healthy can incur costs that catch them off guard or set them back.
The financial situation of retirees may remain in this state for a long time to come. It's why many older adults in the workforce are planning around these issues now.
Now is a time for all of us to look ahead. Even current retirees can secure their future by taking the right steps. This could result in more record COLAs, which could finally give seniors what they need to come out ahead in today's economy.
Will You Help Us Protect Social Security Benefits?
Social Security benefits are something retirees should be able to count on. But we have to protect them! Will you join us in our efforts to make your voice heard to secure the future for seniors?
The Social Security Lock-Box Petition is about keeping retirement benefits safe. After you've signed, make sure you follow us on Facebook and Twitter.