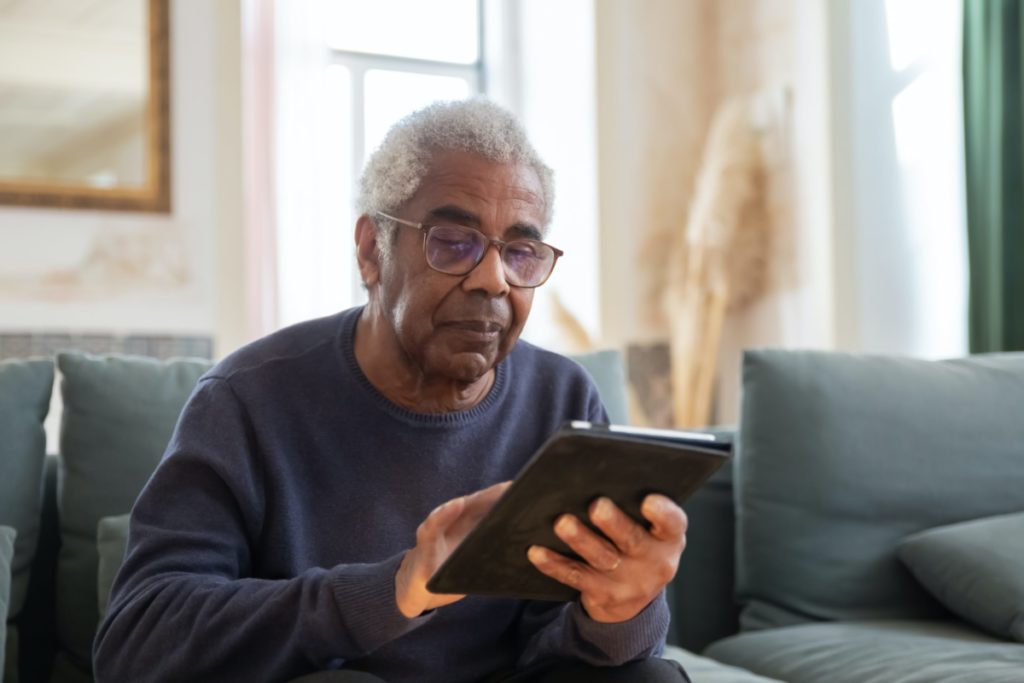 If you're looking for information or support from the Social Security Administration (SSA), the Social Security website is likely your best option.
At a time when support requests are skyrocketing and staffing is still limited, self-service is highly helpful. The SSA knows this. It's why they encourage people to use online support — and why they've revamped their website.
The overhaul is a commitment to their desire to get back on track serving seniors and Americans from all age groups. What does the updated website offer? Some functions include:
Checking for eligibility
Getting important forms and documents
Repaying overpayments and deducting taxes
These are only a few of the options the site offers. It's a huge help to those who would rather skip the long waits in person or on the phone.
For more Social Security news, follow the Council for Retirement Security on Facebook and Twitter.