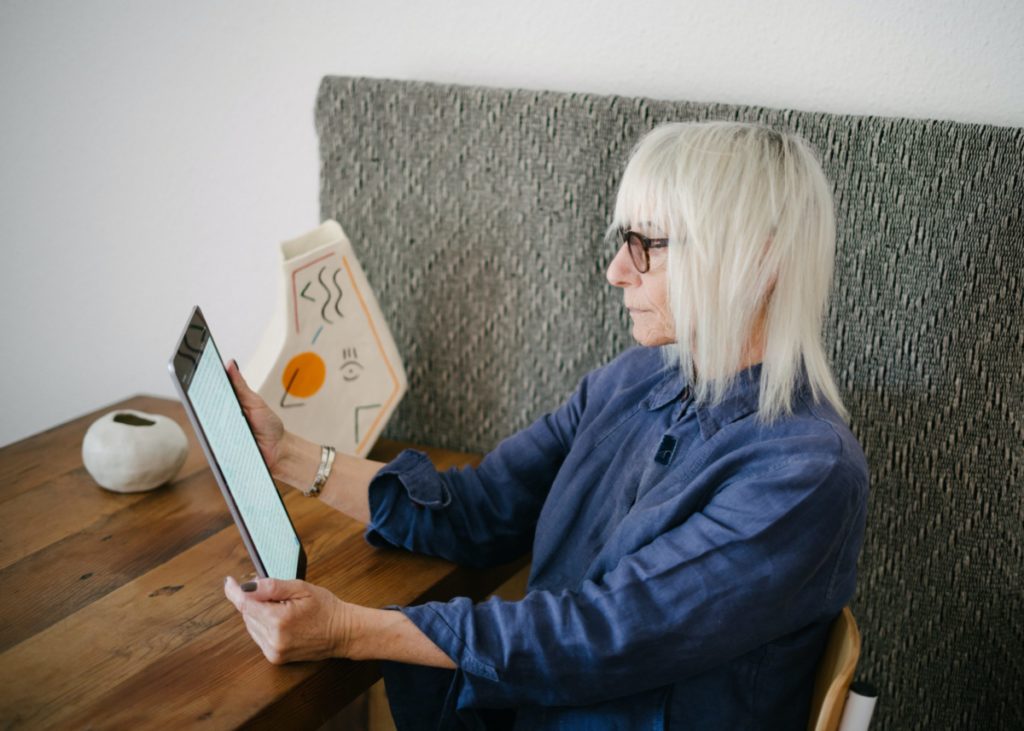 The new year has already brought many changes just one month in, and for some seniors, it will be the year they start taking Social Security.
Is 2023 the time to begin drawing your benefits? There are some considerations to make for this important decision.
Are your savings where they need to be? Social Security is designed to supplement other retirement sources, so you need to make sure all your options come together nicely. Depending on your lifestyle or the area where you live, your retirement costs may differ from those of other seniors.
If you have a steady job that pays well and you're in good health to do it, you may want to hold off. But if you're in a position where you can afford to walk away, it may be worth it.
Even if you postpone taking Social Security, we will protect it with our Social Security Lock-Box Petition. After you sign it, follow us on Facebook and Twitter for more.