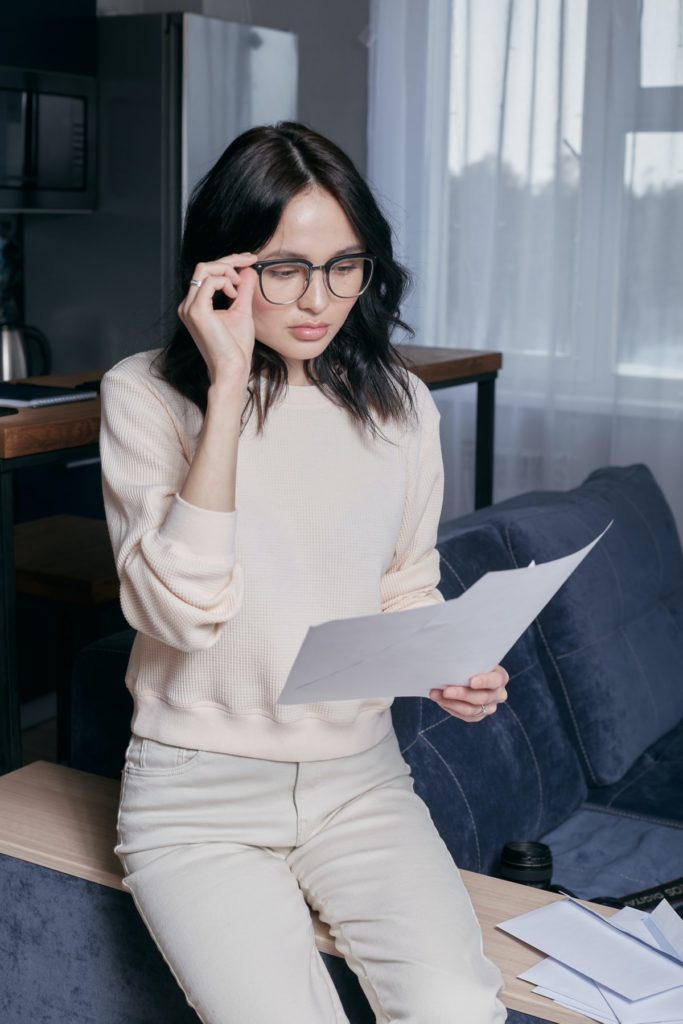 When it comes time to receive your Social Security benefits, you may still have some debt to pay off.
But certain types of debt can be taken out of your retirement. Namely federal student loans — those who are behind could have part of their monthly check withheld.
The reduction could add up, resulting in a loss of about $2,500 annually.
Some people would think it unlikely that retirees would have student loan debt. However, it's not uncommon for people to pursue higher education later in their adult life.
It's also common for some people to carry their loans for decades, especially as deferring can result in high interest that makes repayment a longer process.
Will your student loans impact your retirement?
Follow the Council for Retirement Security for more retirement news, and check us out on Facebook and Twitter.