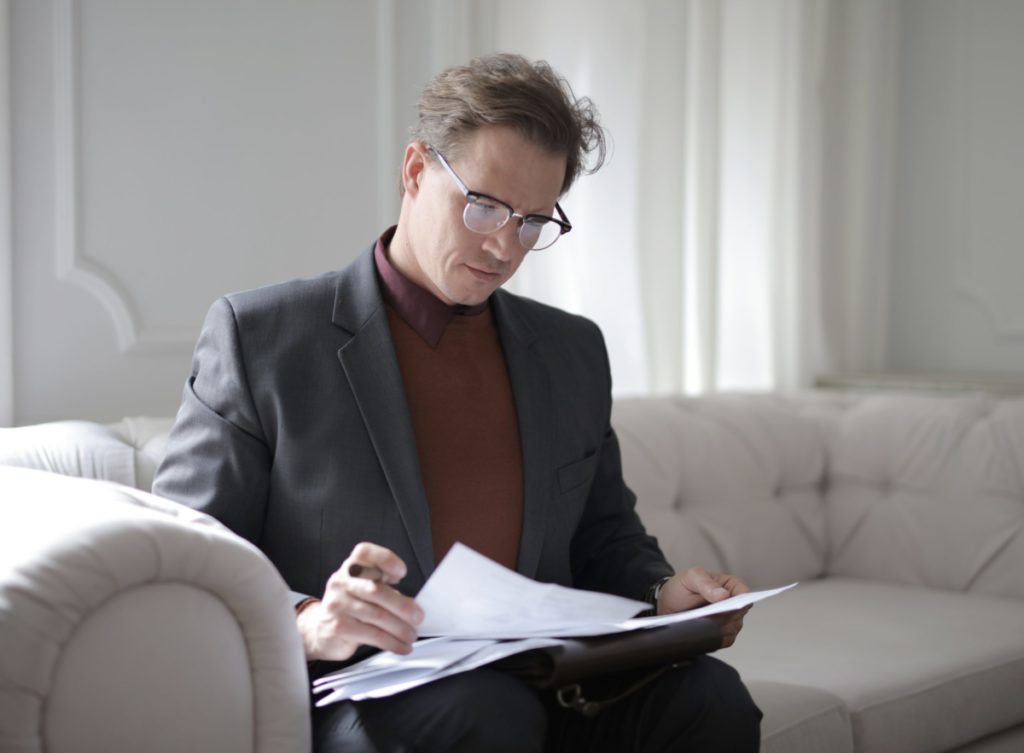 For some people, retirement is decades away — but that doesn't mean they shouldn't start planning now.
Proper retirement planning can put a person ahead, even in an uncertain economy. The best way to make a plan is to consider the pros and cons of every decision, and tailor your strategy to your own lifestyle. This encompasses factors like your career, health, savings, goals, and family.
As mentioned here by Coosa Valley Credit Union, decisions like whether to work longer depend on whether the added money will really stretch out your savings in comparison to the strain it puts on your body and mind.
You should also consider whether the amount of money you're putting up is appropriate, insufficient, or even excessive for your retirement plans. Even decisions like when to retire or how much money to leave to your loved ones all depends on the timing of the situation and the future of the economy.
The best way to plan for retirement is to stay in the know on proper tips. We post helpful information about retirement, senior living, and Social Security each week. Bookmark our page, then follow us on Facebook and Twitter for more.