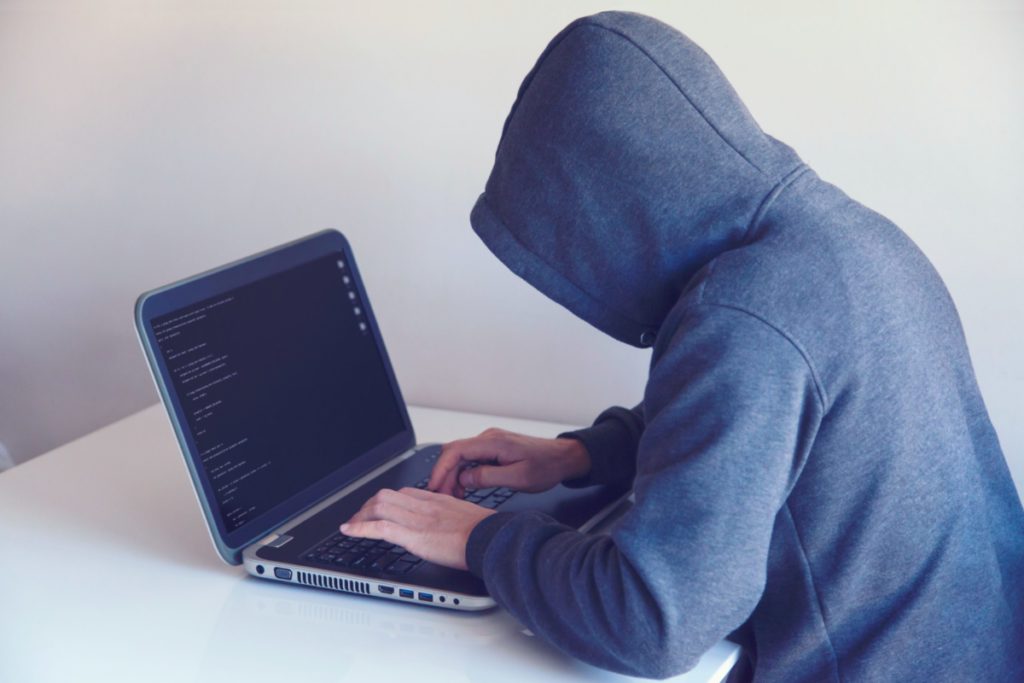 Social Security numbers are some of the most common data points used to verify identities. As a result, they're some of the most stolen and lost data points as well.
Some of these incidents happen as a result of accidental leaks. Others are a result of the deliberate efforts of data thieves.
Pierce County voters recently had their information mistakenly shared in a public records request. While officials are working with the recipient to request they delete it, it should be noted that deleted information can easily be recovered.
Last December, a PayPal breach saw 35,000 users' Social Security numbers exposed in a credential stuffing attack. Given how the full scope of an attack often takes months to discover, this total could only show part of the damage.
Be careful sharing your number, and bookmark our page for more helpful information like this. You can also find us on Facebook and Twitter.