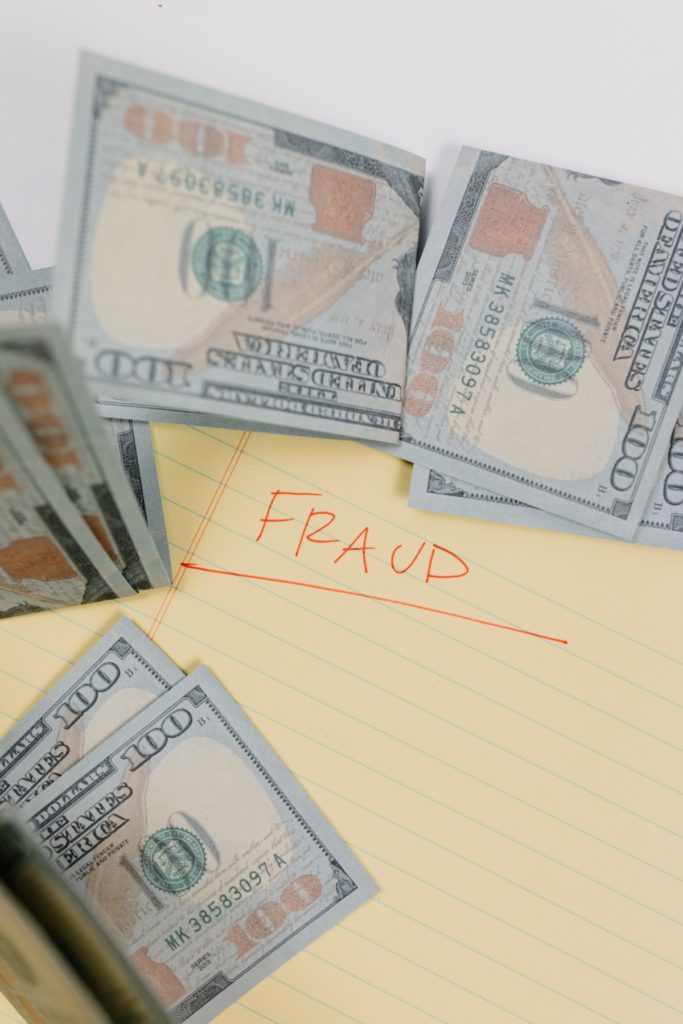 A Florida man is serving 70 months in federal prison for stealing Social Security benefits.
Robert Butzlaff's father went missing over 8 years ago. The incident was never reported to the Social Security Administration (SSA), which continued sending the man's Social Security payments. His son collected them in a joint account, and used two debit cards to spend the money on personal expenses.
In addition to his prison sentence, he's ordered to pay restitution on the $57,296 he acquired this way.
Social Security fraud is more prominent than many people think. It can be committed by family members and personal caregivers, or even SSA employees themselves.
For more Social Security news, bookmark our page. You can also find us on Twitter and Facebook.