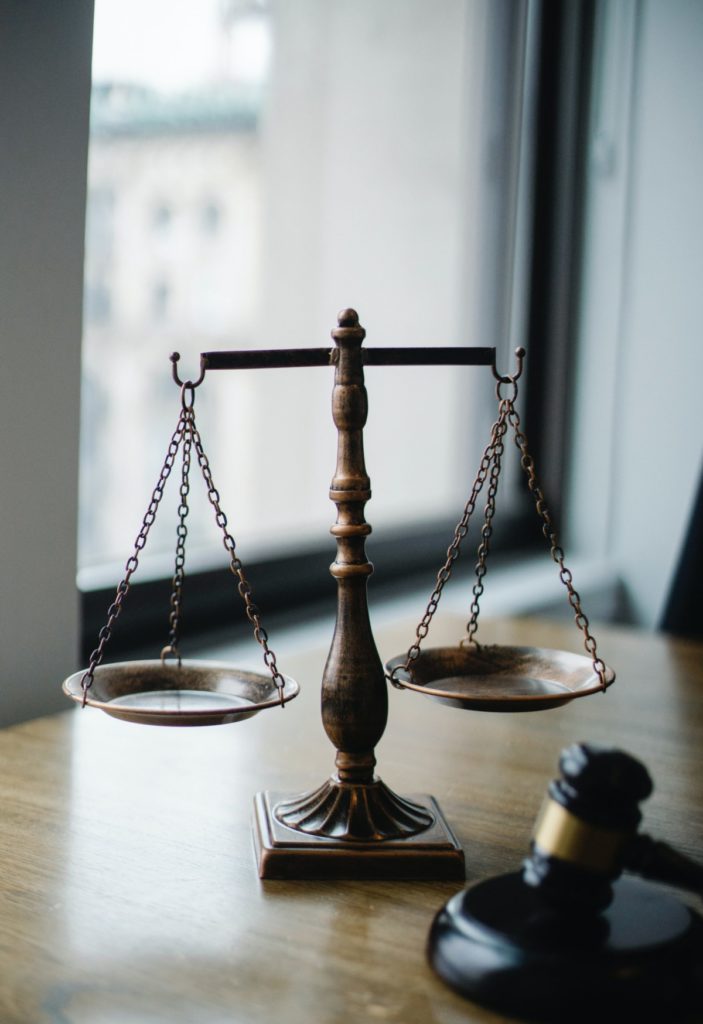 We at the Council for Retirement Security believe that in order to change Social Security for the better, seniors must speak out.
It's why we work so hard to promote our Social Security Lock-Box Petition to secure the retirement funds seniors have fairly earned.
But we know that there's another important element impacting the program — the administrators who run it.
After accusations of questionable hiring decisions, whistleblower retaliation, and other problems, the Social Security Inspector General's office is being investigated. This effort could shed light on what's really going on behind the scenes.
The findings could shape the program's future. A better work environment for administrators could translate to better support. This is something all Americans deserve when it comes to this program.
What do you think about this investigation? Share your thoughts, bookmark our page, then follow us on Facebook and Twitter.