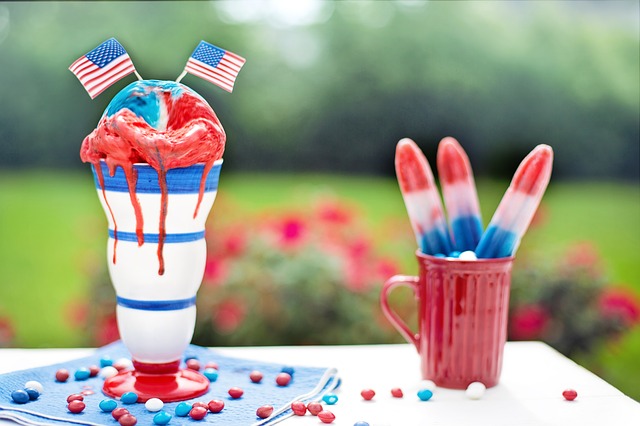 Inflation is the hottest topic for economists, politicians, and retirees as prices are remaining high. Despite earlier analysis in June prediction a lower (yet still uncomfortably high) rate, CNBC's Jeff Cox reports on surging June inflation and its effect on all of us. While prices continue to rise and the economy slows, we need to understand how to take defensive action.
June Inflation
The U.S. Bureau of Labor Statistics announced that June inflation has increased to 9.1 percent from a year ago. This exceeds their original 8.8 percent estimate. The Consumer Price Index rose 5.9 percent, two points ahead of expectations.
The Fed has been battling inflation for months and has rededicated itself to raising interest rates every time it meets. While they are eager to use interest as a weapon, the Fed was hesitant to raise rates by one full percentage (or 100 points). That may soon be changing, as inflation becomes a behemoth that is getting tougher and tougher to kill.
We can look to a multitude of causes for the June inflation hike, from jammed supply chains, the conflict in Europe, and the pandemic recovery. What the Fed must face now is inflation form every direction of the economy, in every facet and industry, to try and minimize the potential of a recession.
What we can do as retirees is buckle down and try to save as much as possible. If you can, maintain your retirement investment level and frequency, meaning to invest the same amount at your normal rate. A recession will hit all investments, but retirement accounts like 401(k)s can bounce back, if you don't withdraw unnecessarily.
For more inflation tips and tricks follow the Council for Retirement Security, and as always, join the Council's fight to defend Social Security from insolvency and reckless government spending.