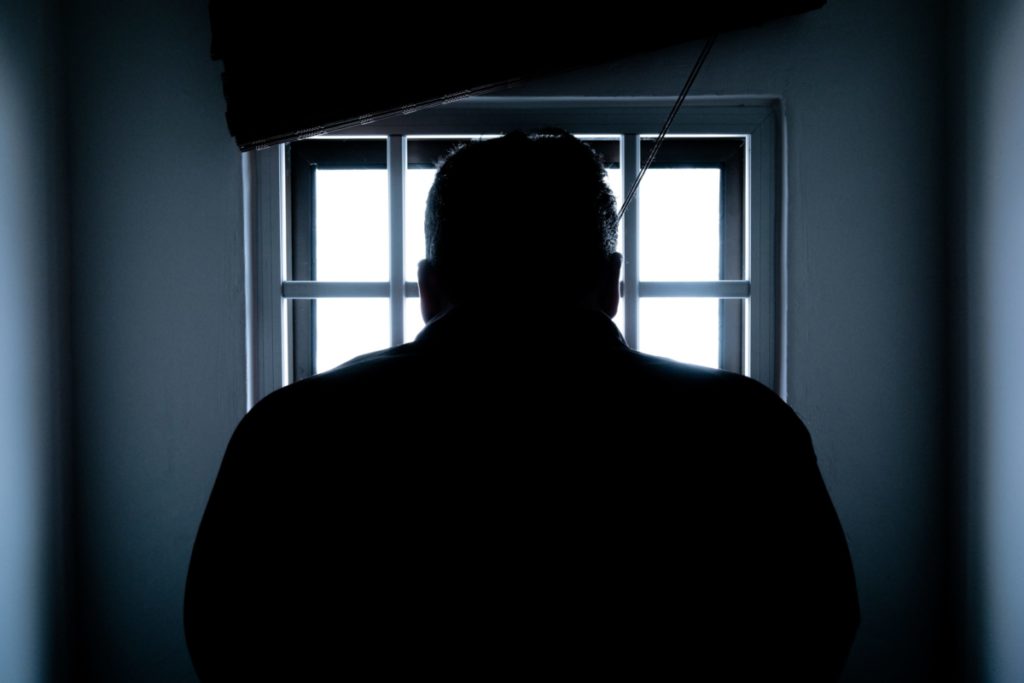 In a perfect world, you could trust those closest to you. But a Louisiana man has learned a harsh lesson and has lost some of his Social Security money.
The man claimed the funds were taken while he slept. The culprit is said to be none other than his caretaker. It's a shocking tale that highlights how important it is for seniors to be careful about who they let around them.
The victim claims over $1,000 was taken out of his bank account — and now he'll be delayed paying his rent and electric bill. It's a horrible situation all around. But he said the worst part is that it was done by someone he knew.
Is your Social Security money safe? Have you ever been the victim of any kind of fraud like this? Tell us in the comments.
Don't forget to follow the Council for Retirement Security on Facebook and Twitter.