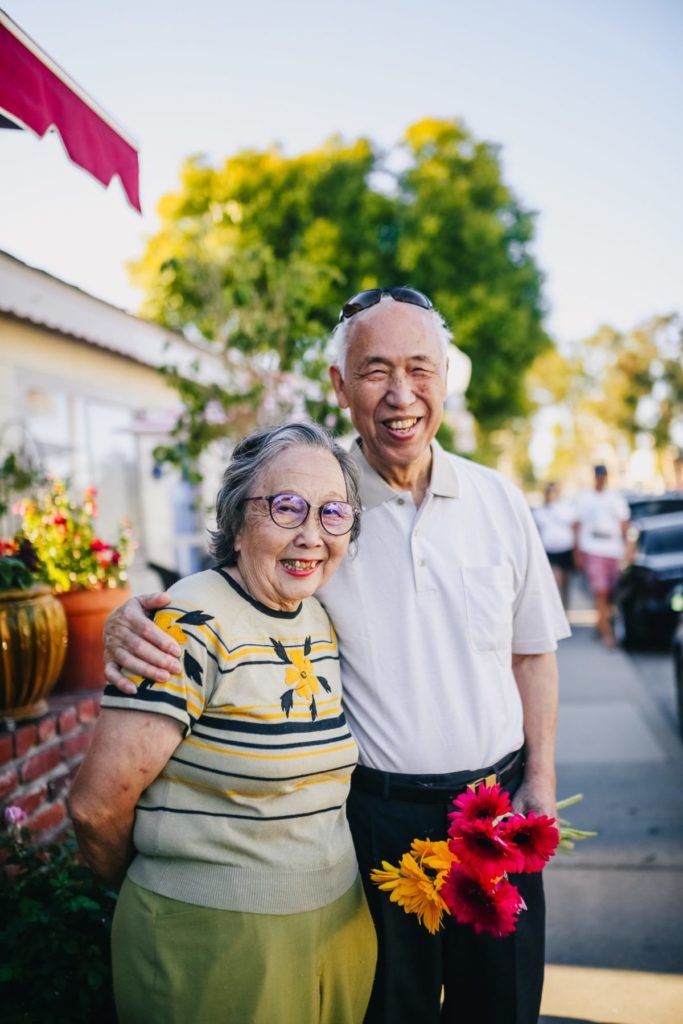 Summer and vacations go together perfectly. The same could be said for travel and retirement.
They're eternal companions. It's like a beautiful beach and a perfect day. Or a spot by the pool and a good book. Don't forget the drink.
If you're planning a senior summer vacation, this checklist is essential. You'll want to remember these important tips and packing reminders so you get maximum enjoyment out of your experience.
Here are some friendly reminders:
Pack some snacks, drinks, and personal items to keep with you
Take advantage of senior discounts and specials
Research your area ahead of time to schedule outside of peak hours
Remember to splurge on your vacation!
That last one is especially important. Your summer vacation, especially as a senior, should be enjoyable. We work to help seniors protect Social Security so they can get more from retirement. Learn more here.