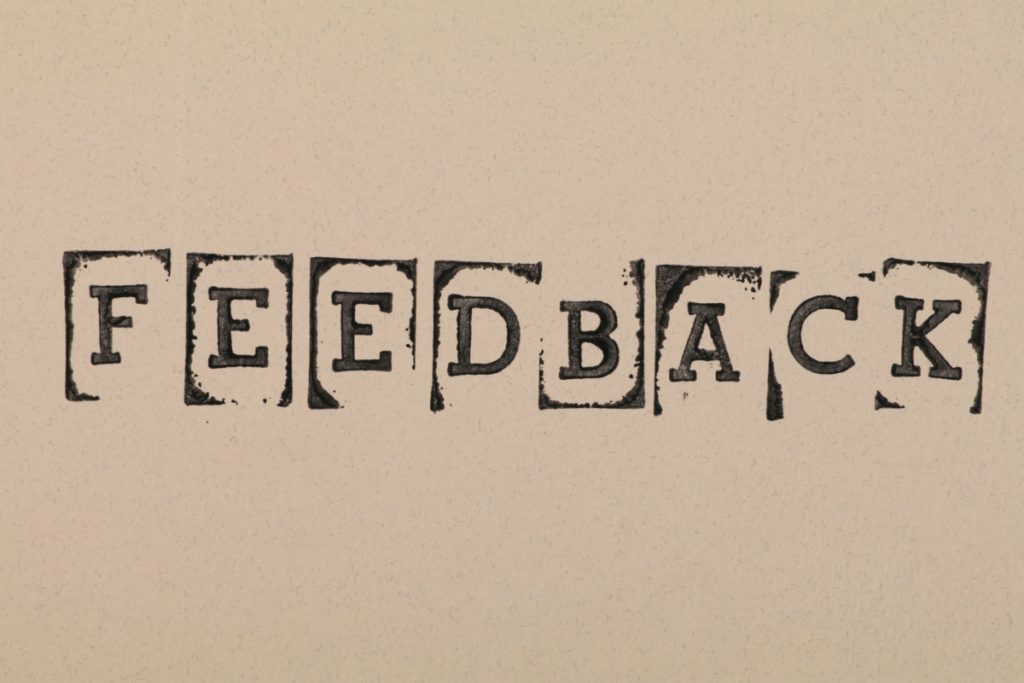 A recent Social Security survey from Congresswoman Abigail Spanberger by way of CBS19 News provided some interesting feedback on the program.
Specifically, this survey discussed how respondents feel about the way Social Security impacts public sector workers.
Public sector workers can often miss out on part of their Social Security benefits. This is the case if they draw from pensions or have other retirement income from working different jobs. The WEP and GPO legislative acts are responsible for this situation — and many believe that these rules must be changed.
What are your thoughts? We're always interested in hearing our readers' opinions on retirement. Don't forget if you want to protect retirement funds for everyone, sign our Social Security Lock-Box Petition.