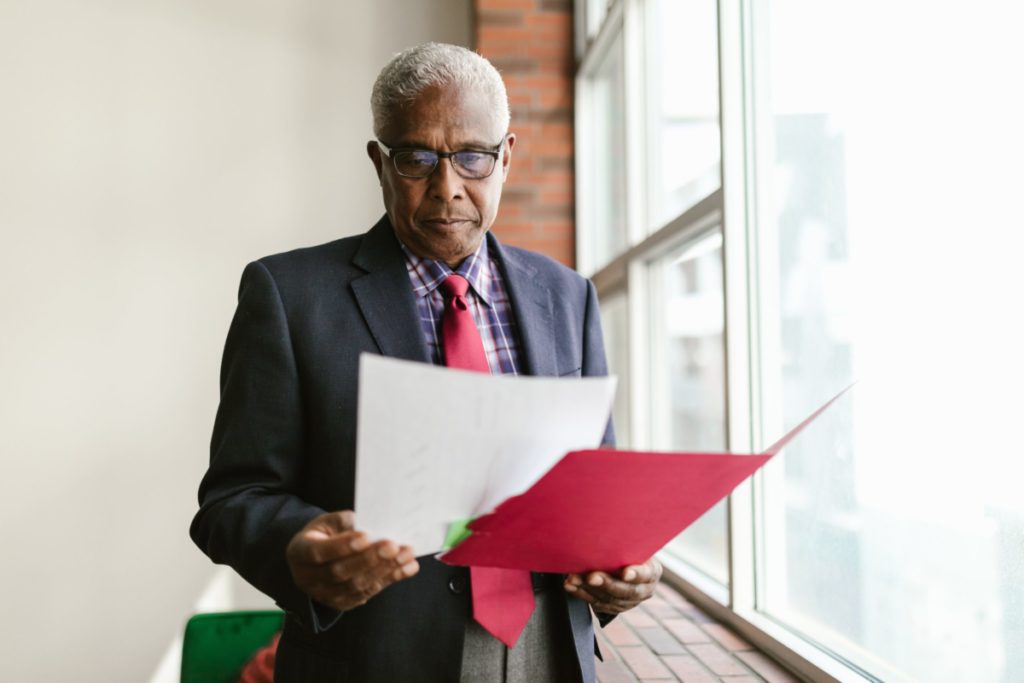 Life is about understanding your circumstances and operating accordingly.
In some situations, your Social Security benefits could increase. Would you know if you were eligible to get a much-needed boost to your payments?
Marca covers some of these cases. For example, you may know you're eligible for benefits or benefit increases if your spouse or ex-spouse has passed away. But what about if your adult child who helped support you passed away?
There are also applicable increase options for people based on their parents' work, their family needs, and more. Check out the full list to make sure you get everything that's due you.
We make sure all retirees get their full benefits via our Social Security Lock-Box Petition. Sign it if you support our cause, and then follow us for more content.