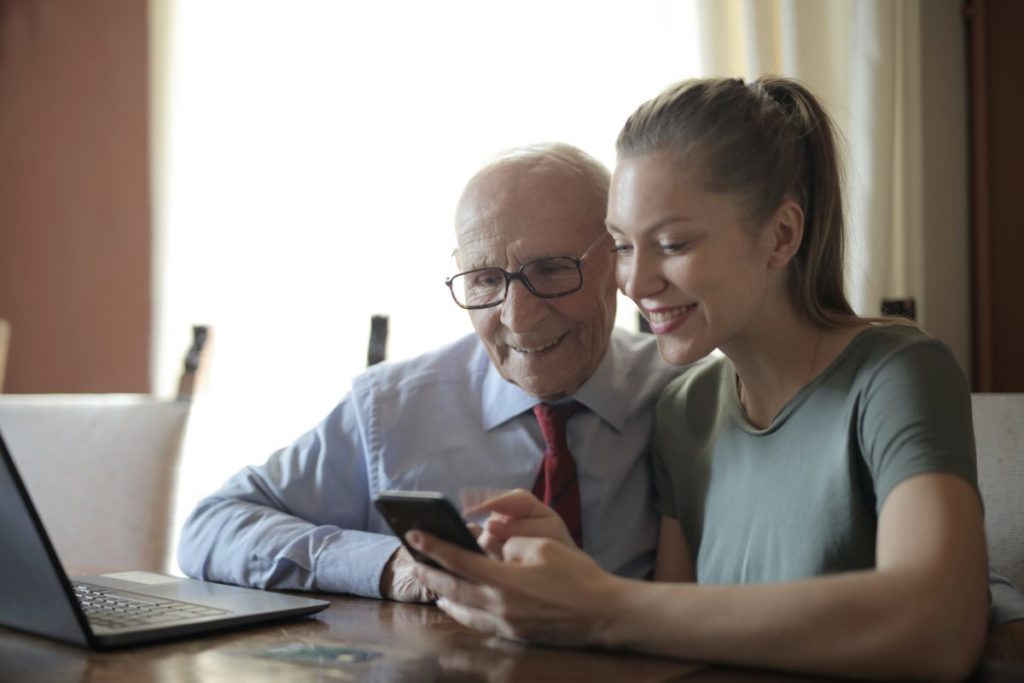 Here at the Council for Retirement Security, we pride ourselves on understanding the needs and opinions of retirees.
In light of the recent 2024 COLA announcement, we're asking for your feedback on the cost-of-living adjustment. Current and future retirees are welcome to share their thoughts.
What do you make of the 3.2 percent increase? This is down sharply from last year's record 8.7 percent boost. Benefits will increase by over $50, though this may be higher for certain individuals.
Do you think this COLA is fair, now that inflation rates are reportedly lower? Or should last year's increase have started a trend that resulted in equal or higher rates each year?
It's certainly a tough economic time. And we believe every senior, regardless of the economy or their own finances, deserves to be paid back fairly from Social Security for what they paid in.
Share your thoughts about the 2024 COLA with us today.