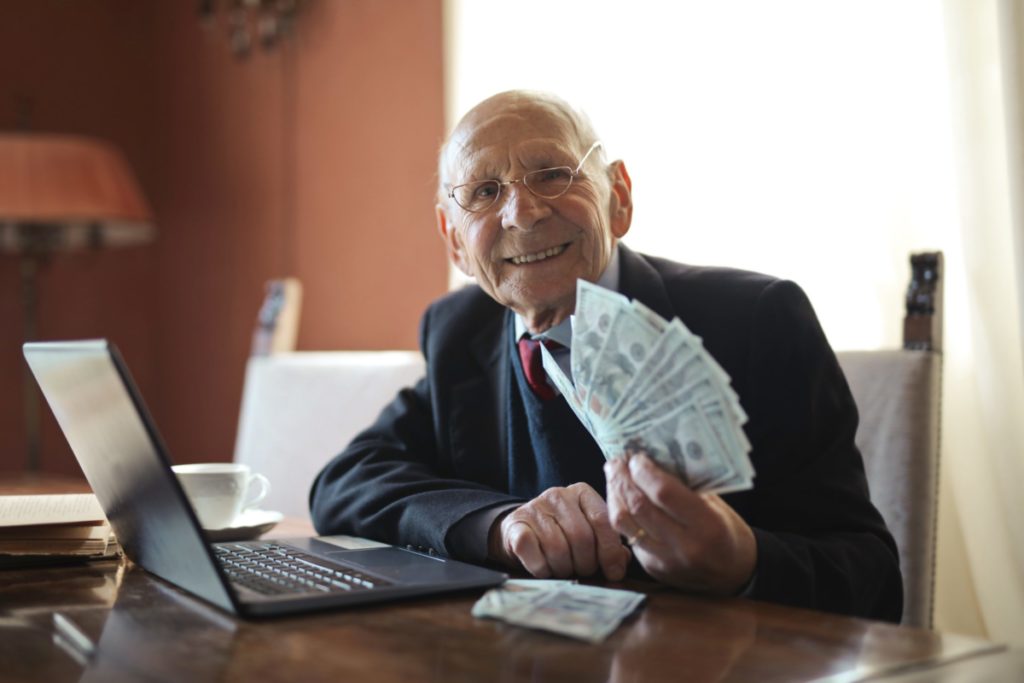 If there's one way to improve your life in your later years, it's by creating a retirement budget.
Creating a retirement budget that works for you involves several key steps. First, assess your current financial situation, including income sources, assets, and expenses. Identify your essential expenses, such as:
Housing
Healthcare
Utilities
Food
Travel costs
Recreational spending
Track these costs and prioritize them in your budget. Don't forget to account for unexpected expenses and emergencies. Regularly review and adjust your budget as needed.
Consider working with a financial advisor to ensure your budget aligns with your retirement goals. By taking a proactive approach to budgeting, you can better manage your retirement income and enjoy a secure financial future.
Do you have a retirement budget in place? For more retirement planning resources, make sure you bookmark our page.