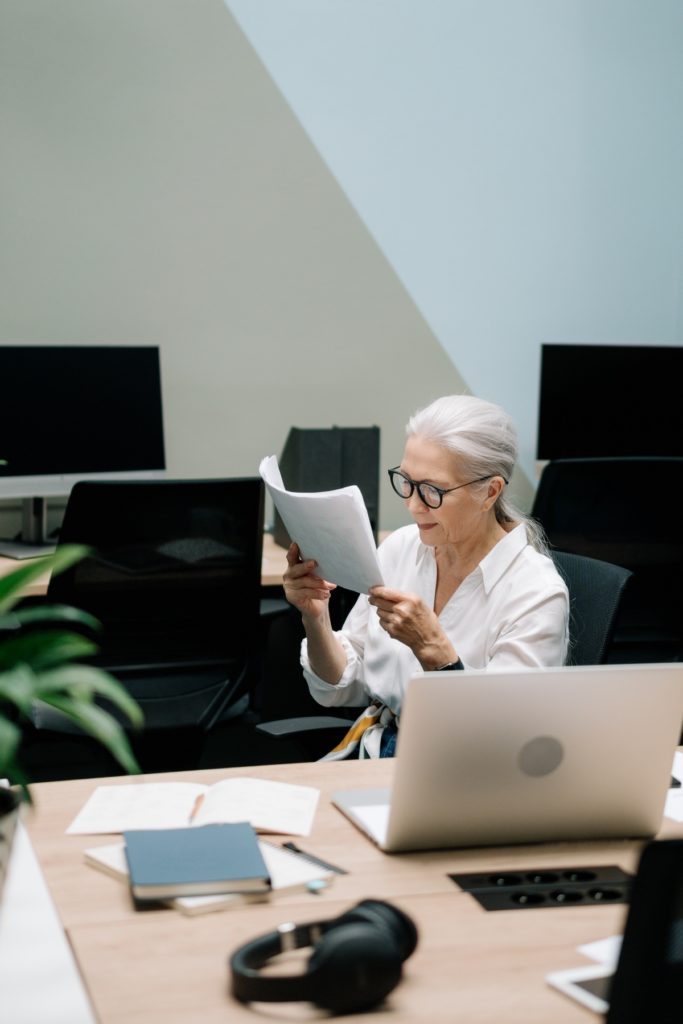 According to a recent announcement, the 2024 Social Security Cost-of-Living Adjustment (COLA) is 3.2 percent.
This number is barely a third of last year's increase. While the record-breaking 8.7 percent COLA in 2023 looked amazing on paper, its effects fell short in an inflationary economy.
Could this less-than-impressive increase lead many seniors to come out of retirement?
As prices remain high, and in some cases continue to rise, it's a tough time to make ends meet, especially with such a small boost.
What are your thoughts? Is this number high enough to help you stay retired? Will it make a substantial difference in your choice to return to the workforce?