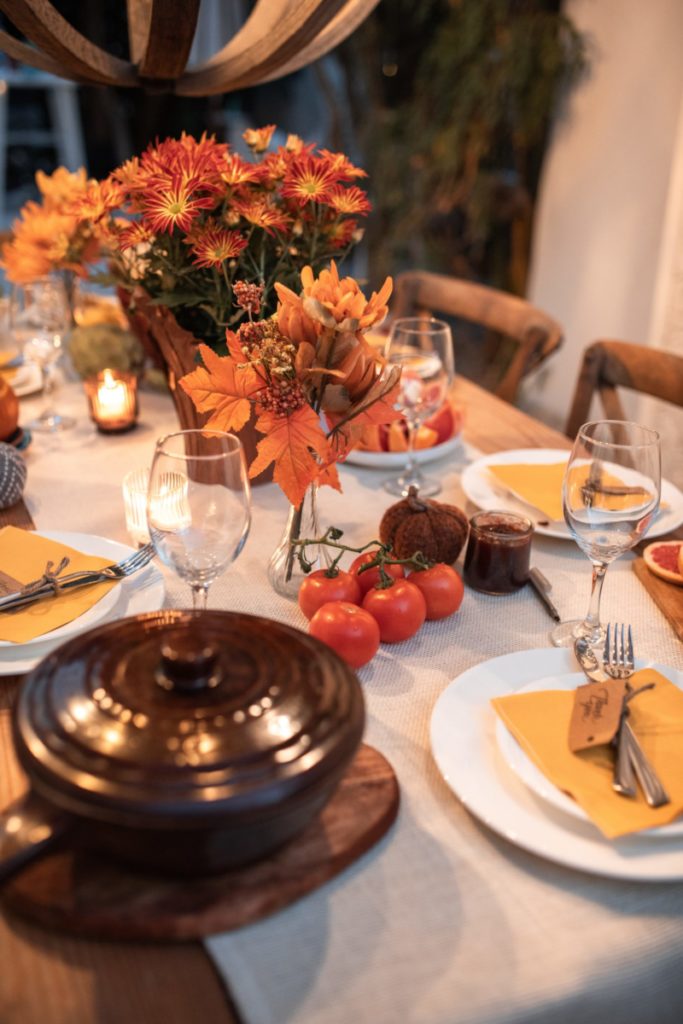 Fall is the harvest season, so it's a time to eat up and be grateful.
We've got something else for you to be thankful for. Over on our blog page, we've provided some tips on how you can avoid sugar during fall feasts.
You'll be able to eat up and enjoy the festive occasion with loved ones, without fearing sugar overload. The result will be better quality meals, and a healthier you.
Ready to learn how to drop the sugar from your fall meals? Check out our article below!