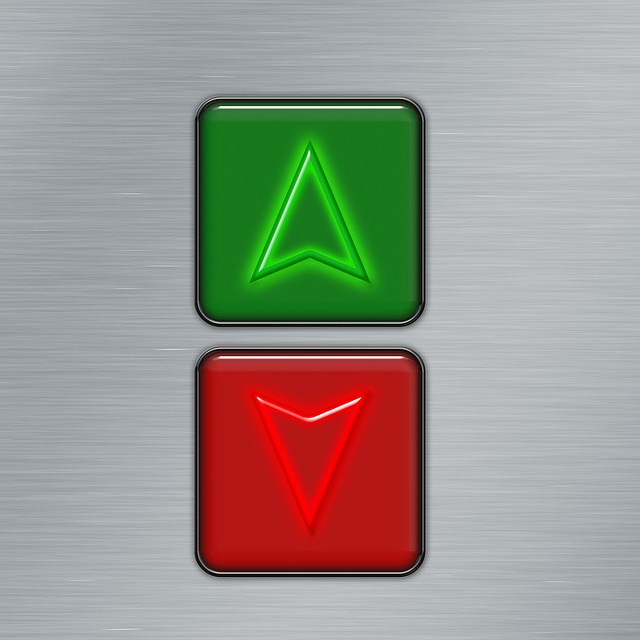 After months of repetitive debate and stubborn infighting, the U.S. Senate has voted to raise the debt ceiling by $2.5 trillion. This move will provide enough funds to cover the debt ceiling until 2023. As reported by Claire Foran and Ali Zaslav for CNN, the Senate drafted a new measure to increase the debt limit by a specific dollar amount to avoid economic disaster. The Senate passed legislation to raise the debt limit, but remains split, as the measure barely passed with a 50 to 49 vote in favor.
Next steps are for the U.S. House of Representatives to approve the Senate's legislation and send it to the White House. The House must do its job and vote on the legislation, but it only has days to do so. Treasury Secretary Janet Yellen warned Congress that December 18th was the deadline to raise the debt ceiling. She warned that the US could face unprecedented economic disaster, and all recovery efforts would be lost if they didn't reach a deal in time. This progress is good but leaves Congress and the White House just a few days to full pass this measure.
If we exceed the debt ceiling, we run the risk of defaulting on our debt. This means the US government won't be able to pay its bills, which affects all government services like Social Security. By extending the limit, we can pay back on our debt, and collect new credit without having to resort to using our assets or dipping into our savings to pay back what we owe. Raising the debt ceiling is a good thing for Social Security's protection.
The Council for Retirement Security works to safeguard the Social Security Trust and keep seniors informed on all matters to do with Social Security.