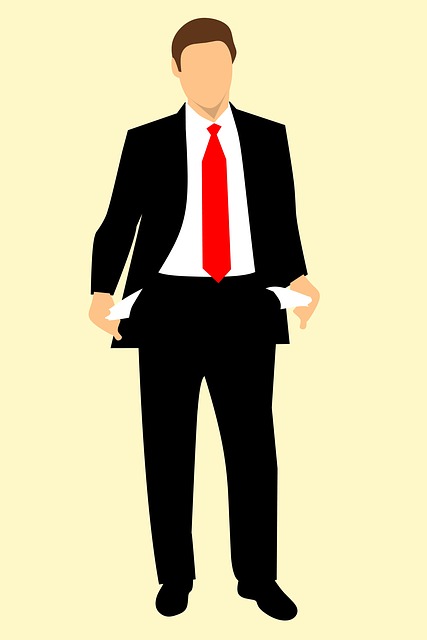 Our Social Security cards are most likely the first possession we ever own. Our cards are valuable identifiers that we rely on to get our benefits and prove our identities. Unfortunately, accidents or theft happen all the time, and we lose our cards. Luckily, the Social Security Administration (SSA) has created a simple-to-understand process on how to replace a Social Security card and protect our peace of mind.
The SSA website outlines the replacement process step-by-step. Replacing a Social Security card can easily be done online. You can file a replacement application through your personal account with the SSA website, if:
you're older than 18 years of age
are a U.S. citizen with a U.S. address
have valid I.D., and
are not requesting any personal information changes
If you meet those requirements, you can confirm you wish to replace your card. You will be asked to complete an application to confirm both your eligibility for a card and your identity. You'll need to have some form of valid identification, your Social Security number, your birth date, and an address. If you are requesting changes to your existing information you'll need to appear in person. This entire process is free, so there should never be anyone charging you at any time.
Replacing your card and protecting your benefits should be easy. The Council for Retirement Security is here to help direct seniors to the right information so their retirements can be just as easy as it is to replace a Social Security card.