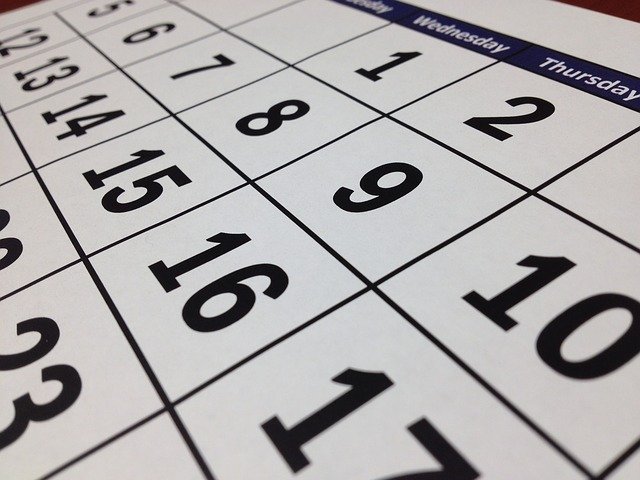 With the $1.2 trillion infrastructure bill signed and ready to start providing funds and aid to the country's crumbling infrastructure, Congress continues to wrangle over the second half the of the White House's "Build Back Better" plan.
This is the bill that revolves around social programs and can contribute or hinder programs like Social Security, depending on how Congress proceeds.
The infrastructure bill and how it was passed set an interesting precedent for the social safety bill. As reported by Tami Luhby and Katie Lobosco for CNN, the social spending bill covers a wide area.
The social spending bills important to seniors are advancing home healthcare to reduce wait lists and improve care-giving jobs, advancing subsidies for the Affordable Care Act to reduce monthly premiums, and expanding Medicaid to states in need of healthcare expansion.
Congress is facing criticism in their overall ability to pass legislation efficiently. Understandable, as Congress' process is complex.
Why It Matters
The world will not end if Congress takes its time on this social spending bill. That said, the longer they wait the more we might have to struggle unnecessarily. The government also has other priorities.
And the longer Congress drags out this process, the longer other issues sit on the sidelines, and the longer we wait to know whether our benefits have improved or not. We are left in the dark about how the government's decision can affect us, leaving us waiting to react and short-changing our ability to plan ahead for ourselves now.
This is a big bill, and it is important that it go through the legislative process with care, attention to detail, and respect. However, the added politics thrown into the policy making and the added stonewalling only accentuate the drama and do no one any good.