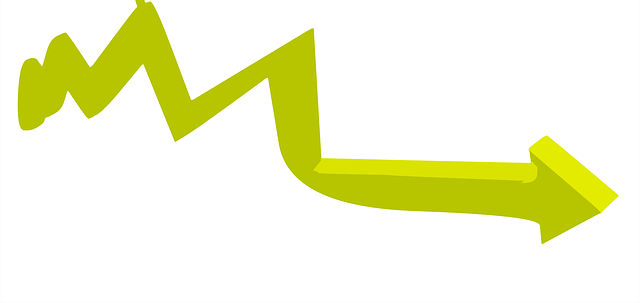 Retiring and claiming Social Security can be a game of strategy sometimes. There's a lot to consider when we file for our benefits, one of the most important being our age. Claiming benefits too early can be both beneficial and detrimental to our finances and claiming too late doesn't help us that much either. So, we have to do the math and calculate the optimal solution. As of this year, the policy to determine full retirement age is shifting. Is the full retirement age plateauing?
As of right now, yes because 2022 will be the last year the full retirement age is adjusting. In 1983, Congress amended the Social Security Act, which gradually raised the full retirement age over a 22-year period, starting in the year 2000. That amendment ends this year, capping the full retirement age at 67. Congress did this in response to the heightened life expectancy of seniors and Social Security's potential insolvency. But here we are almost 40 years later and the threat of insolvency remains.
Why the Full Retirement Age Plateau Matters
This detail is important for the individuals nearing or achieving near retirement age. People looking to retire need to know about this last change to the full retirement age, as it can drastically affect their benefits. The minimum retirement age is still 62 years old; however, people that claim at that age receive a cut to their benefits up to 30 percent. Now, if people want to claim their benefits without a penalty, they will have to wait till they turn 67 as opposed to people six months older who can claim without any trouble.
Seniors planning for retirement, who are unaware of the specifics, are at risk of messing up their retirement timelines. The best course of action is to wait till after full retirement age, at 70-years old, to receive our max benefit plus a bonus. That solution isn't right for everyone; even more reason to know when exactly you can claim.
The question now is, will the full retirement age continue to plateau? For seniors turning 62 next year, will their retirement age be the same? That all remains to be seen. The issue at hand is Social Security's insolvency. Chances are, as the insolvency date gets closer and closer, Congress will most likely raise the full retirement age again for younger seniors. That, or find another way to confront the issue.
The Council for Retirement Security is working to force Congress to confront the insolvency issue for the last time. The Social Security Lockbox Act will help guarantee the program's funding, so that people can rightfully expect their benefits to still be there when they reach their full retirement age.