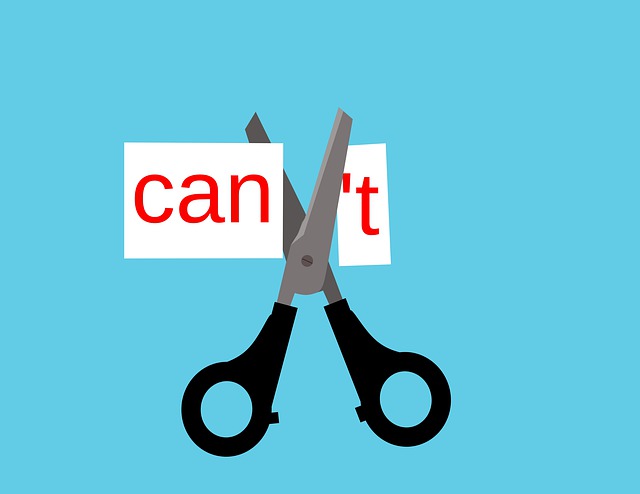 The truth many older Americans are coming to realize, is that the U.S. healthcare system is not as great as it could be. Medicare premiums are the Number One expense for many seniors, with costs rising exponentially due to the pandemic and inflation. The last few years have certainly had their fair share of hardships.
But seniors are resilient, and positive change is on the horizon. Especially in Medicare and healthcare fields, we're starting to see encouraging policy shifts that can make it easier for seniors to afford the care they need. Paula Span, for the New York Times, reports on the changes we are starting to see.
Our Current State
First, let's address why change is necessary. Medicare Premiums are rising at an above average rate, increasing by 14.5 percent in 2022 alone. This price hike is in direct result to the pandemic, and high insurance usage by seniors in need of care. Seniors received a six percent increase to their Social Security benefits, but this Medicare bill increase has practically rendered it useless. In addition to heightened inflation, seniors' cost of living has reached an all-time high. Seniors that find themselves living on fixed incomes are at the risk of outliving their savings.
First Positive Change for Seniors
The first positive change is a policy shift in the Medicare appeals process. Ruled by a federal appellate court, seniors have a more direct way to appeal Medicare decisions to not pay. Medicare is a useful thing and can help seniors afford a lot of treatment; however, like all types of insurance, the system is designed to avoid big payouts at all costs.
Surprisingly, it's a common issue; if you're a senior that received treatment in a hospital but was considered "under observation" and not technically admitted to the hospital, Medicare can have the ability to decline to pay for rehabilitation.
It's purposefully confusing, that even though you were treated as a hospital patient, you were never actually submitted as one. This is a loophole that Medicare uses regularly to avoid paying for services. Medicare requires that all patients must be in the hospital for at least three days to qualify as "admitted." This often leaves seniors having to flip the bill on their healthcare and hospital stay or forgo any type of care all together.
The Center of Medicare Advocacy successfully sued, and the appeals court deems that seniors can appeal this issue. Before, this issue was unable to be appealed to Medicare. If seniors win their appeal, Medicare pays for nursing home care up to 100 days and refunds any out-of-pocket expense already paid. Not every case will win their appeal but having the opportunity to fight it is positive change.
State Medicaid
The second positive change is easing Medicaid qualifications in states like California. California is one of the largest states in the country, with a senior population of approximately 5.5 million people. California announced its eliminating asset limits as a qualification requirement. Medicaid provides healthcare services to poverty-stricken demographics. It pays for healthcare, nursing homes, and disabilities aid.
Medicaid sets stern limits on beneficiaries' wealth. Meaning, besides a home and vehicle, seniors on Medicaid can't have more than $2,000 to $3,000 in assets; if they save more than the limit, they lose their Medicaid eligibility. This rule makes it near impossible for seniors on Medicaid to have any savings at all, being forced to choose their health over their overall quality of life.
However, all of that is changing with this policy shift. To adjust this policy, California will first raise the asset limit on couples and individuals. Individuals can have a limit to $130,000 and couples, a limit of $195,000. Asset limits will be abolished completely in 2024. Medicaid, like Social Security are social insurances, which should be easily accessible to all. This positive change will allow a larger number of seniors get the benefits they deserve.
Social Security Office Re-Entry
Lastly, the third positive change is the re-opening of Social Security field offices nation-wide. Seniors with specific Social Security questions and concerns have had a challenging time communicating with the Social Security Administration (SSA) during the pandemic. The SSA offers a powerful website to address basic questions, but it has had trouble covering the massive amount of senior traffic.
As the pandemic wains, we will start to see Social Security offices become available to the public once again. This will allow seniors to get the help they need, and get their benefits squared away safe and sound.
The Council for Retirement Security is eager for positive change. More change is necessary to address seniors' quality of life, in and out of retirement. The Council is working hard to assure that positive change comes for the Social Security Trust, so seniors can have less to worry about and more to look forward too.