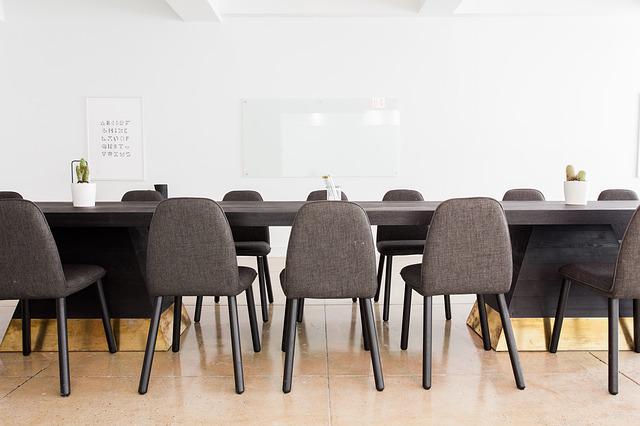 It takes a village. A classic idiom meaning it takes more than one person to do something important. In this instance, it takes a village to administer Social Security. Due to the pandemic and Congressional budget cuts, the SSA has had to deal with staffing shortages and a minimal budget, CNBC's Lorie Konish reports. Seniors across the country feel these Social Security budget cuts.
In at least 10 states, the Social Security Administration (SSA) has experienced significant budget cuts to its operation, while additionally, losing approximately 20 percent of staff over the course of the last decade. These states — Alaska, Indiana, Iowa, Kansas, Louisiana, Ohio, Virginia, Washington, West Virginia and Wisconsin — have all had to deal with longer lines, claim processes, and waiting periods for benefits.
Demand Congress Increase Funding
Although the pandemic is partly to blame, the SSA has been slow to reopen certain field offices due to Congressional budget cuts and worker negotiations. Congress has cut an estimated 17 percent of the SSA core operating budget since 2010. This under funding makes it even more difficult for the SSA to maintain and properly train its staff, which impacts customer service.
Even with the cuts, there are ways to be seen. The SSA is a major organization that works hard to deliver the benefits we've earned. You can help make improvements by joining the Council for Retirement Security in our efforts urging Congress to fund the program properly.