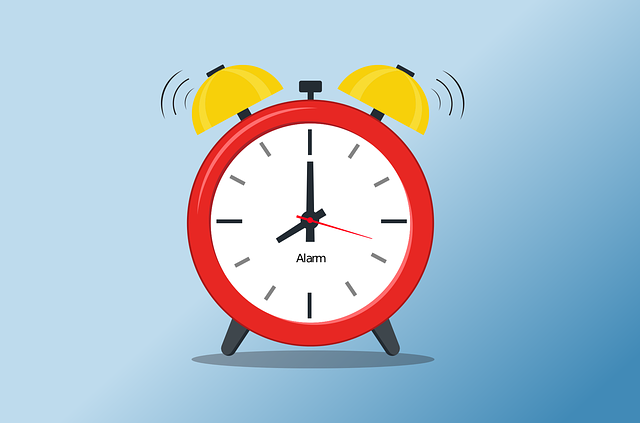 Spring is here and with it so are our benefit checks. Social Security is a huge program, and to run smoothly, everything has to work like clockwork. Keep track of your benefit check and its arrival time, by knowing the Social Security Administration's (SSA) own Social Security schedule. Josephine Nesbit reports for Yahoo Finance on how to know when to expect your check.
2022 Social Security checks are highly anticipated, due everyone's higher, inflation-related benefit.
Social Security Birthday Present
Did you know that not everyone gets their Social Security check at the same time? The answer has to do with your birthday. The Social Security schedule has benefit checks delivered on the second, third, and fourth Wednesday of every month. If your birthday is on the first through the tenth day of any given month, you'll receive your benefit check on the second Wednesday.
Likewise, if your birthday is between the eleventh and twentieth day, then your check will be delivered one the third Wednesday of each month. Finally, if your birthday falls anywhere between the twenty-first and the end of the month, you can expect your benefit check on the last Wednesday. The SSA makes sure to post the Social Security schedule, in case of any confusion.
A Punctual Social Security Schedule
Seniors deserve their benefits, and that is what the Council for Retirement Security works to ensure they get. A punctual schedule is essential for the program to run efficiently. Additionally, the program needs to be protected and properly funded. Insolvency will make the schedule go out the window, along with so much more. Join the Council and help protect your benefits today.