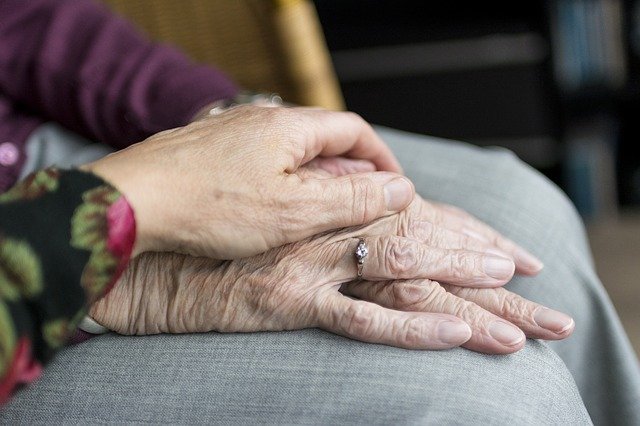 Change can be a good thing. When something isn't working, it might be time to rethink how it's done in the first place. Supplemental Security Income is one of those things. Like Social Security, Supplemental Security Income (SSI) is a benefit for disabled people and elderly seniors. Unfortunately, SSI hasn't been the benefit it could be, with many of its recipients living on or under the poverty line. New bipartisan SSI legislation is looking to address that, CNBC's Lorie Konish reports.
SSI Legislation
SSI is also like Social Security in that politicians are slow to address it. It's one of those things that is deemed too political, with representatives too often being unable to compromise for real change. That's what so refreshing about the bipartisan SSI Savings Penalty Elimination Act. This introduced legislation, if passed, would be the first SSI legislation since 1989.
SSI is different from Social Security in that it has strict rules to determine who is eligible. SSI recipients can't have more than $2,000 in assets individually, or $3,000 as a married couple. The bill would raise the limit for single people to $10,000 and to $20,000 for married couples. Additionally, the legislation would introduce COLA increases for SSI too, just like Social Security.
Trapped by Benefits
SSI recipients face the strictest rules of all when it comes to being eligible. In addition to their asset total, they can be penalized for working. Any dollar of earned income beyond $65 results in a 50-cent deduction to their benefit total. This makes it virtually impossible for beneficiaries to have any savings at all, especially if they rely heavily on those SSI benefits. Hopefully, this legislation can do some real good for those that need it.
The Council for Retirement Security is also looking to support legislation for the greater good. Join the Council in its fight to protect the Social Security Trust, telling Congress to prioritize positive change for seniors and senior benefits.