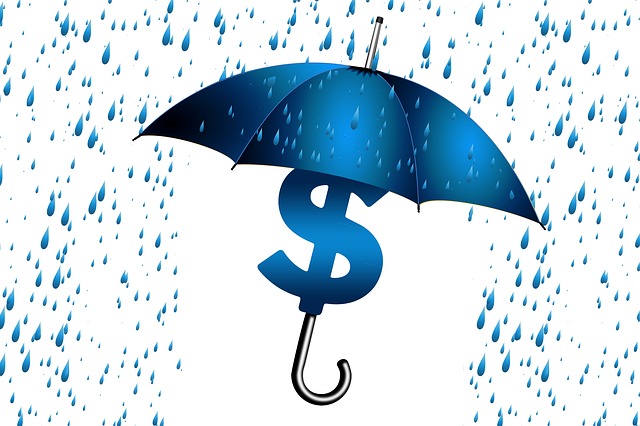 Duck, dive, dip, and dodge are terms you hear in dodgeball, but in today's market, they could practically be investing terms as well.
A 2022 recession is on the horizon and our current bear market isn't making anything easier for seniors in retirement looking to make their dollars go further. A recession in many ways is like a game of dodgeball, just in this case its seniors' avoiding deductions to their 401(k)s instead of rubber balls to the chest. Protecting your 401(k)s in a recession is difficult but it is possible, as SoundDollar.com offers some insight we may find useful.
Protecting Your 401(k)
In theory, all we have to do to protect our 401(k)s in a recession is to stay the course when it comes to our investing routine. But that's obviously much easier said than done.
Managing money in general is stressful, and when it comes to retirement income, it can feel even more so. Recession investing requires a light touch, and the best advice for seniors is to maintain the same rate of investment.
Rate of investment refers to investing the same amount you would normally be comfortable investing if we weren't in a recession, at the same pace you would invest. Again, easier said than done.
Inflation has made the price of goods rise exponentially and seniors need to prioritize paying for their essential needs before investing. If you can maintain your rate of investment, your 401(k) will have an easier time bouncing back as we recover, but in truth any added amount you can spar to put away will be beneficial.
There are two important things to remember:
Firstly, if you're feeling stressed about your finances, you're certainly not alone. Talking with a support system, your financial institution, or a financial planner can provide significant comfort and build a solid plan that fits your needs.
Secondly, remember that the economy will eventually recover, so any perceived loss in our 401(k) is temporary. However, that's only the case if we don't withdraw our money out of panic, and instead choose to help it grow where it is.
Make sure to follow along with the Council for Retirement Security as we continue to look at how the economy can affect our retirement plans. Also, make sure to join in our cause to protect Social Security from government spending, insolvency, and a recession today.