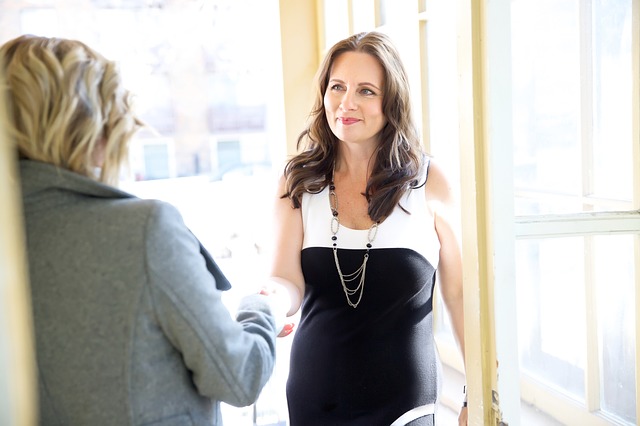 Half-retirement or semi-retirement is not a new term and is on the rise as inflation and bear markets make life more and more expensive. A half-retirement is simply when a senior reenters or readjusts to work on a part-time basis. While it may go against the traditional notions of retirement, it's an excellent way for seniors to boost benefits and savings, while also protecting themselves against a high cost of living. For seniors considering the half-retired life style, Kiplinger offers a guide on how returning to the workforce prepared and ready to go.
Returning to the Workforce
The thing to remember is that the working world is changing. The Pandemic forces us all to change our working habits, and as a result, businesses and workers have a different set of options available to them now then even a few years ago. Along side new technologies, like teleconferencing apps and website builders, seniors have more flexibility now then they might release.
There are dozens of reasons a retiree may return to work, and sometimes it's a necessity. Seniors may miss the routine, or the challenge, that comes with completing a work task, or their skills and experience may be highly sought after. More than that, work you enjoy can fill you with a sense of purpose.
Seniors returning to the workforce can find jobs on websites like ZipRecuriter or Indeed, and search using filters to find the right opportunities that fit their needs. Remote work allows for more free time and travel, as you can work from home or any where in the world, while avoiding daily commutes.
Additionally, looking for jobs with 401(k) matching, health benefits, and other insurance is an added way to boost your retirement savings.
Returning to work can make you feel anxious, but you have more control over how you work. High valued part time jobs, or passions that can provide some income, are ways you can enjoy your retirement while safeguarding your finances.
For more retirement tips, make sure to follow the Council for Retirement Security.