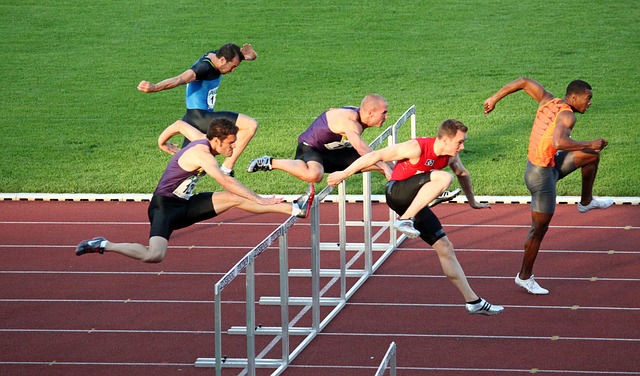 Oh to live in a world where retiring is easy. Wouldn't that be something? It's no secret that retirement for the average person is becoming harder and harder to achieve. However, we can still manage it as long as we keep our wits about us. To help with that, Kiplinger offers some insight into some retirement hurdles that we can learn to avoid, making the whole process simpler.
Retirement Hurdles
To easily remember the most common retirement hurdles, Kiplinger uses the acronym TRICK, which stands for taxes, risk, investment, costs, and knowledge. Understanding how these pitfalls affect you can make any retirement savings, or earnings, last longer.
Retirement and Social Security taxes are not factored into the retirement equation as much as it should be. From the very start, seniors should look into how their benefits and retirement accounts are taxed.
Seniors need to be able to tolerate a certain level of risk associated with their investments and their general funds, being prepared to both lose money or pay for unexpected costs.
Investing has both a risk factor and a time constraint. Using specific types of retirement accounts for different investment strategies can provide seniors with diverse portfolios that boost their retirement income.
These hurdles are relevant to general finances, but in retirement, every dollar, nickel, and dime counts. These hurdles are hard to overcome, but by just being aware of them we can better avoid them, for a fuller, richer retirement.
For more retirement tips and tricks make sure to follow along with the Council for Retirement Security.