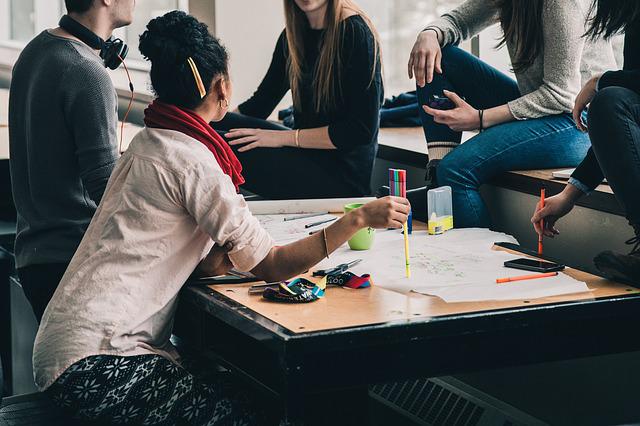 A grassroots movement is called that because like grass, it takes root, grows, and then spreads. Social Security, and the movement to protect it, is fast growing. As more and more people reach retirement age and find that the program is lacking what they need, or as more people are forced out of retirement, the movement grows. The retired nation may be a fun moniker for American seniors on Social Security, but it holds some truth to it too. The SSA (Social Security Administration) reported that in July of 2022, there were approximately 62.7 million seniors on Social Security benefits.
Those 62.7 million seniors rely so heavily on Social Security, and will not let it go silently into the night, as the threat of insolvency continues to loom. Truly, this retired nation is ready to get moving and let our leaders know that whether or not we need to protect Social Security is not up for debate.
Join the Retired Nation, Protect Social Security
The Council for Retirement Security's mission is, and will always be, to protect the Social Security Trust. The Trust faced a critical funding issue, known as insolvency. Without action, the Trust will stop being able to fund itself and as a result, seniors on Social Security will suffer a considerable cut to their benefits.
Social Security is not a handout, it is "Social Insurance," meaning that we have paid into this program our entirely lives and we should expect that the program should be able to provide for us when it is our turn to utilize it.
Join the Council for Retirement Security today and announce to your representatives that we need to protect Social Security sooner rather than later.