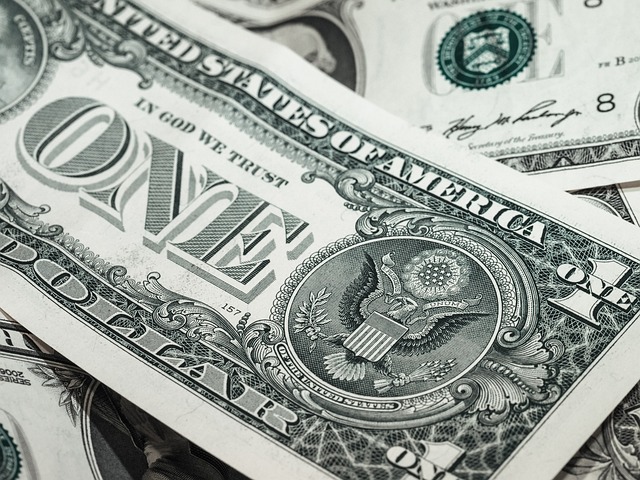 After months of anxiously anticipating what our new COLA (cost-of-living adjustment) will be, we finally have enough inflation data to confirm how much our benefits will increase in 2023. COLA payments are the Social Security Administration's (SSA) way of helping seniors maintain their quality of life in times of economic distress and rampant inflation. CBS News contributor and Money Watch reporter Aimee Picchi covers how 2023's COLA increase impacts senior benefits moving forward.
2023's COLA Update
The new COLA increase comes out to 8.7 percent. This means that all Social Security beneficiaries will receive a bump in their benefits equal to 8.7 percent of their personal benefit. This increase is the highest we've seen since 1981.
The reasons behind this high COLA are all due to inflation. COLA moves in the same direction as inflation, as the economy continues to slow and prices rise, then the amount of aid seniors need also increases. Despite this record high COLA, economists had originally anticipated a COLA surpassing 9 or maybe even 10 percent. With the COLA being lower than anticipated, that means that inflation is also on the slow, slow, slow decline.
More Money in Our Pockets
2023's COLA is set to be an additional $150 on average, bumping the average benefit to a new range between $1700 and $1800 a month. That money can help across the board, aiding struggling seniors to cover expenses or save in the face of inflation.
Having more money is always nice, but if we aren't careful this can turn into a win-lose situation. Without a plan in place to protect the Social Security Trust, the higher we increase our benefits, the more we accelerate insolvency. This puts seniors in a difficult position, wondering if it's better to struggle now or later when it comes to collecting benefits.
Let's use this higher COLA to help us save and invest in our retirements, and let's use our voices and our votes to protect the trust.
Join the Council in its efforts to protect the trust and enjoy your new benefit. And as always, follow along with the Council for Retirement Security for more retirement news and updates.