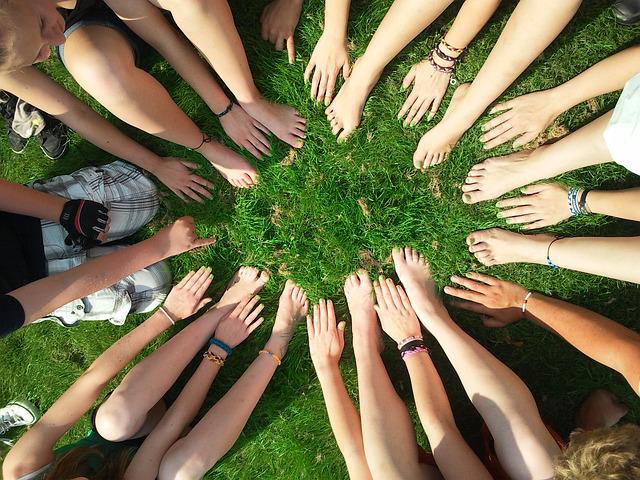 You hear so much about the Federal Reserve fighting inflation, it's easy to picture them as boxers duking it out one-on-one. But why is that? After all the American government is one of the largest administrative entities on the planet, so why is only one section of it tasked with the momentous challenge of "solving the economy?" Vox's Emily Stewart interviews economist and financial advisor Nathan Tankus to see who else can fight inflation.
Who Else can Fight Inflation
In truth, there are other entities and committees and subcommittees that are tasked with helping fight inflation. However, the difference is that these groups other than the Fed are created after the fact, when inflation is already high and people have already financially struggled. Tankus, research director of the Modern Money Network, believes the answer lies with sharing the responsibility of handling inflation from the get-go.
This is important because even though it seems like the Fed's only job is to rid the economy of inflation, it actually has two jobs, with the other one being managing unemployment. The Fed has done a good job of this, with the current rate of unemployment at 3.7 percent (as opposed to 5.7 percent the year prior); yet, the Fed's other job of managing inflation forces it to forgo managing unemployment. Raising interest rates and loss of job growth are the main tools the Fed uses to fight inflation, but that doesn't have to be the case.
Tankus points out that if we were to install some automatic safety measures, in the form of economic mandates that trigger when the certain inflation indicators arise, along with other groups whose purpose is to share the responsibility of protecting the economy, then we can potentially be spared some hardship.
Help protect benefits for current and future retired Americans by joining the Council for Retirement Security.