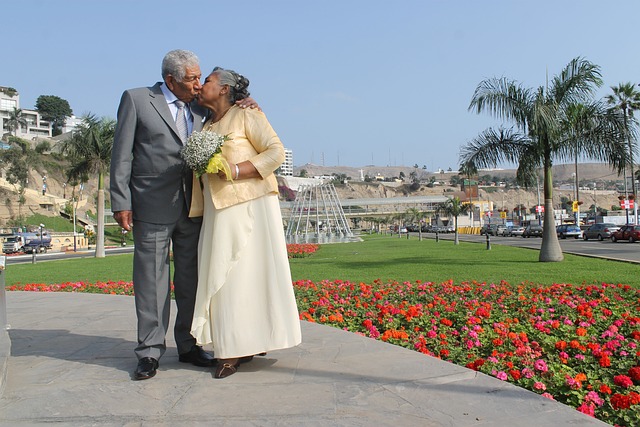 Many can argue that the best part of the movie is the second act. Retirement is a time of change, relaxation, and exploration as we pursue new passions and experiences. It is our second act. The question for millions of seniors and retirees is how to plan to make our second act as powerful as possible. CNC's Andrew Osterland reports on how we can go into our second act stronger with the proper plan.
Our Second Act
Currently, it is estimated that medium savings for seniors between the ages of 55 and 64 was $134,000. On average, the standard social security benefit amounted to about $1,600 not counting the new COLA (cost of living adjustment). With heightened levels of inflation and a bear market leading to a recession, this means that many seniors may have to adjust to a different lifestyle to maintain their quality of living in retirement.
Alternatively, there is also considerable opportunity for seniors looking to remain a part of the work force while shifting to a half-retirement. Half-retirement has second act seniors being able to afford a higher quality of life, while also being able to explore the retirement passions outside the offices.
One important question to ask when planning our second act is what are we passionate about?
Other important questions to ask:
How much money do I need to be happy in retirement?
What skills do I have to offer to new passions?
What opportunities are available?
Answering these questions can help us budget and provide us with a sense of direction. A half-retirement provides opportunities, where we can earn, either in the job we've been working or in a new position that provides us with a higher sense of purpose.
Our second act is our time, and is something that might take some planning to make sure it starts off right. The secret is to not be afraid as there are more options for seniors than we might realize.
For more retirement tips and tricks, follow along with the Council for Retirement Security.