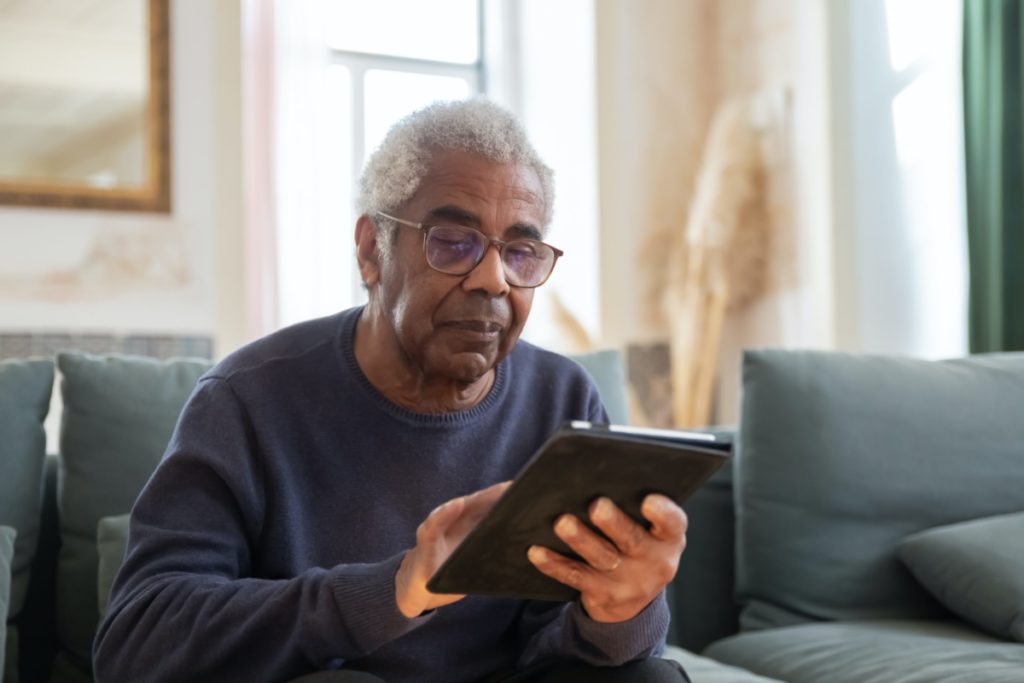 Everything in life has its ups and downs, and that includes Social Security in 2023.
Seniors know that this program is always changing. While it's a constant that retirees rely on, it's in a constant state of evolution.
Some changes have been slow to come about. Others are still in motion. But the best way to get the most out of Social Security in 2023 is to know about the ups and downs of the program.
The Ups: A Record COLA and More Public Attention
The 2023 Social Security Cost-of-Living Adjustment (COLA) has broken records. At 8.7 percent, it marks a major increase that could make a difference for retirees.
That's one part of the good news. The other is connected to this increase. It was made possible by the voices of seniors from around the country.
Their persistence has also made Social Security a more prominent topic politically. While it does tend to get some attention every election season, we now have momentum heading into the new year — seniors can keep the conversation going on this important issue.
The Downs: Higher Taxes and Less Money for Some Seniors
There are some negative Social Security changes coming in the new year. The wage cap is rising, and though many seniors won't be impacted, some will.
In some parts of the country, seniors making over the $160,200 cap are still stressed financially, especially if they're tasked with caring for multiple dependents.
The income requirement to earn work credits is also rising. This could make it harder for future retirees to qualify for their benefits. It's especially tough for seniors who were nearing retirement age — many may find their finish line just moved further away.
We Can Change Social Security for the Better
If Social Security is always subject to change, this means we always have a chance to influence it. Will you help us to create a collective voice that policymakers can't ignore?
Learn all about the Social Security Lock-Box Petition here. Don't forget to follow us on Facebook and Twitter for more content like this.