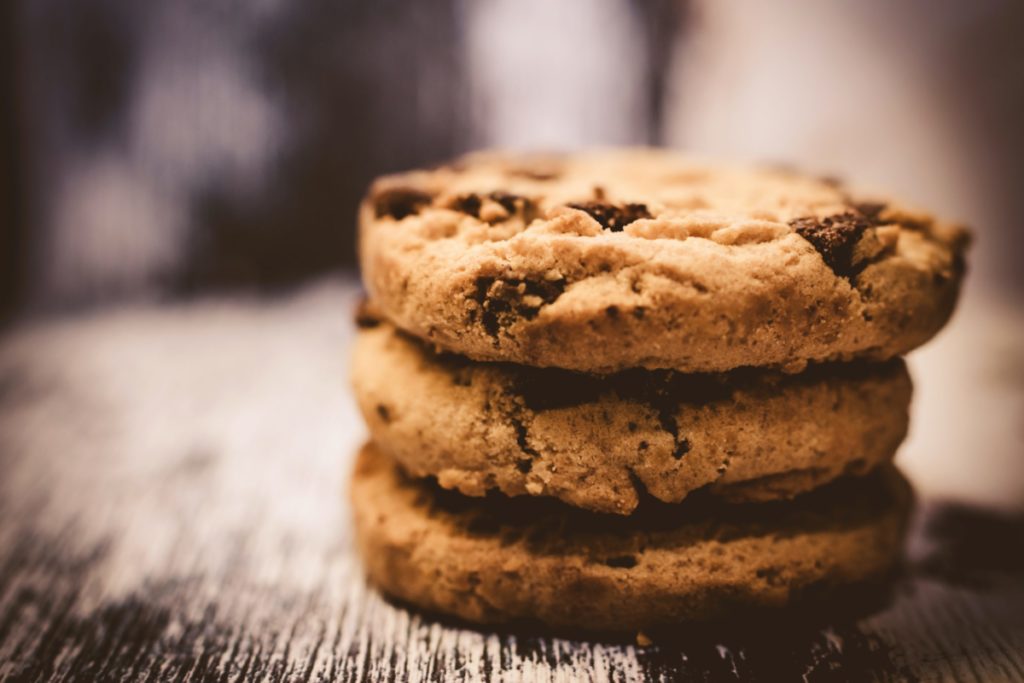 Who's hungry for sugar-free treats?
Time to treat yourself without relying on sugar. We've highlighted a great piece by a an expert on low-sugar and no-sugar options.
Click the link below and you'll see some options for many different occasions. Whether you want a quick snack, something to drink, a healthy breakfast, or a post-workout boost, we've got you covered.
What are you waiting for? The menu is ready for you. Enjoy this content courtesy of Dwell By Michelle and the Council for Retirement Security.
Don't forget to follow us on Facebook and Twitter for more content like this.