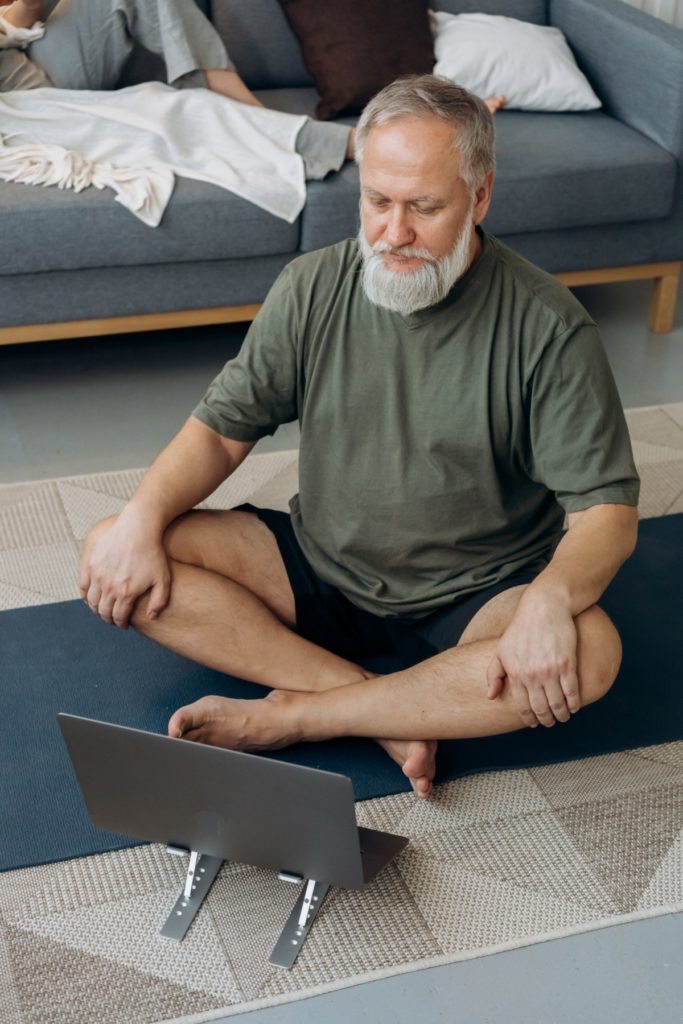 If you want more out of your later years, you should prioritize your health. This means putting yourself first.
Since seniors' health needs can be different than those of other groups, the right self-care regimen is crucial.
We've highlighted some of the most important senior self-care tips that you should be following. These tips are designed to strengthen your body and sharpen your mind.
You'll be able to enjoy retirement, be there for your family, dive deeper into your hobbies, and just feel generally better by following this guide.
Don't forget to follow the Council for Retirement Security on Facebook and Twitter for more content like this.