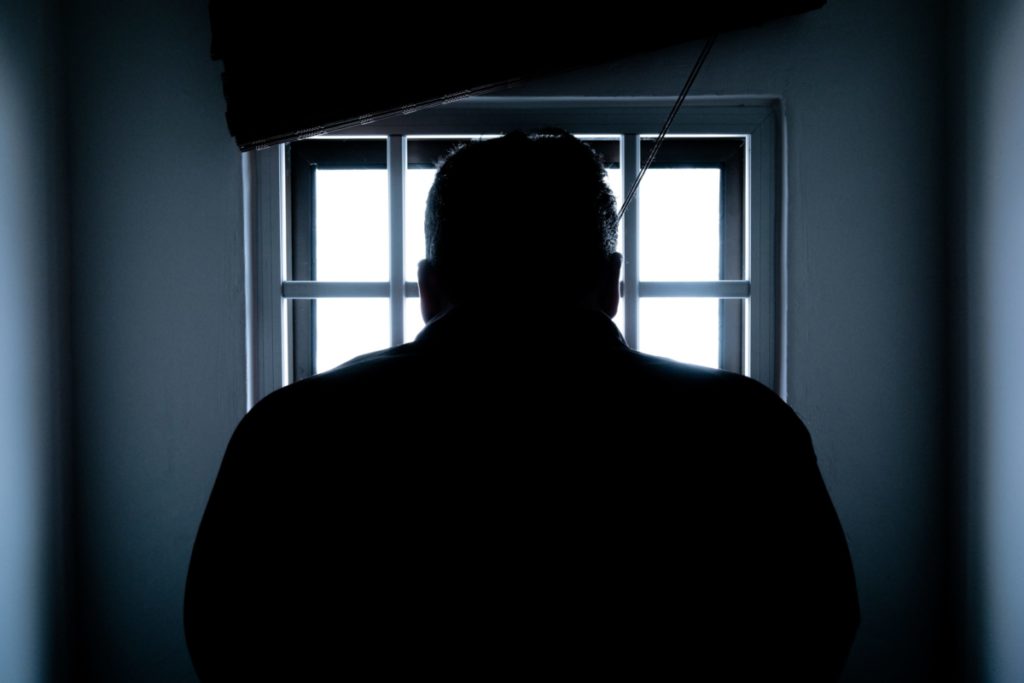 It's common for employers to withhold Social Security and Medicare taxes from their employees' paychecks.
But one Virginia man is in legal trouble because he pocketed this money for himself. After taking over a lumber company in 2011, he began this process from 2014 to 2021.
Overall, he took nearly $600,000. While an investigation was opened into his finances, he used shell companies to pay his employees. His company also made headlines in 2019, when it burned down, in an event that's still being investigated.
For charges of tax evasion, he faces five years in prison and $250,000 in fines.
To get more stories like this, plus retirement planning tips and helpful Social Security resources, bookmark our page, then find us on Facebook and Twitter.