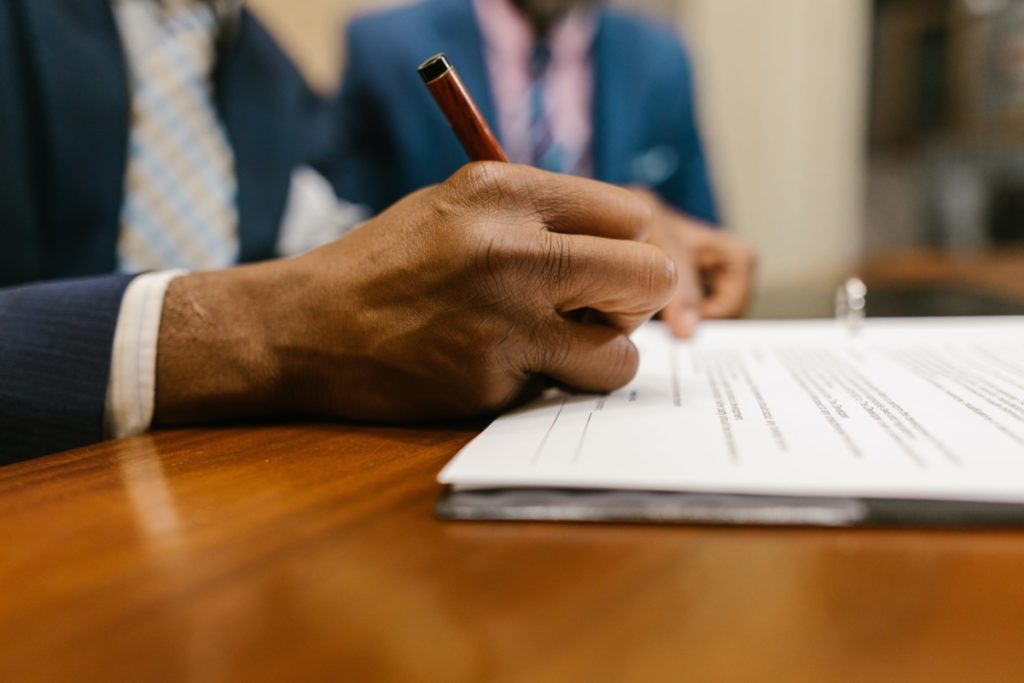 While the record 2023 COLA sent Social Security benefits upward, it's arguably not enough in today's challenging economy.
But if things had gone differently last summer, retirees could've been enjoying a couple extra hundred dollars monthly. The Social Security Expansion Act would've raised benefits by $200 — however, it failed to pass and hasn't been reintroduced so far this year.
Does the bill stand a chance to reemerge? It's still something that could be a big help. It's no substitute for a fair yearly cost-of-living adjustment (COLA), but measures like this could make a difference on top of the boost seniors have rightfully earned.
Share your thoughts about this bill. Don't forget to bookmark us for more news.