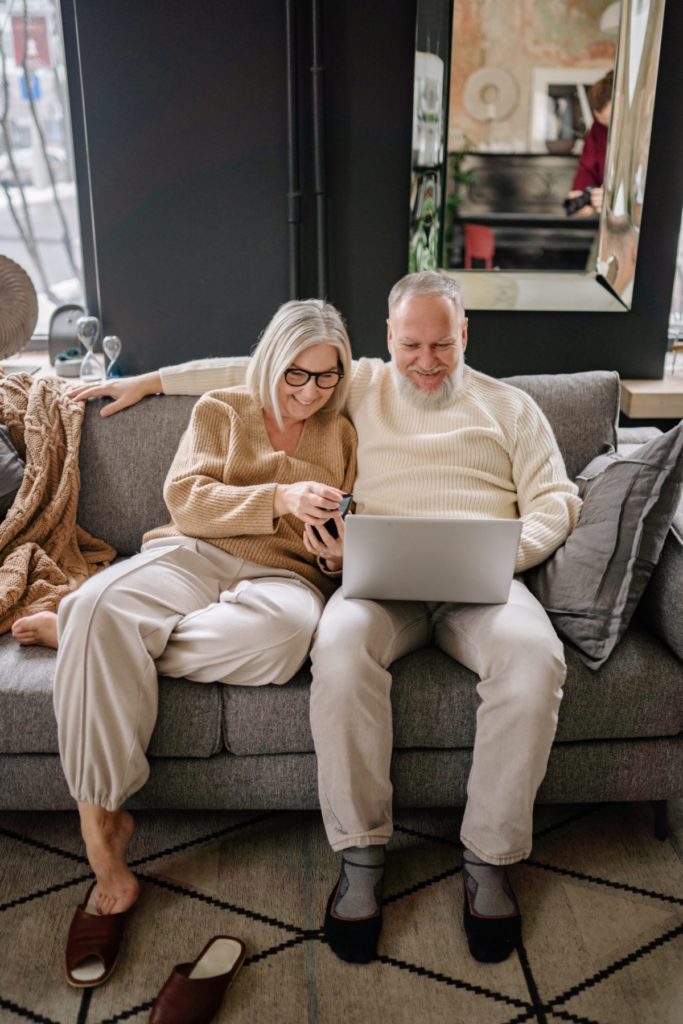 The new year sees many of us putting up new calendars — and for seniors, you'll want to mark these dates.
The 2023 Social Security payment schedule provides the dates that seniors will be on the lookout for. This list by Selena Fragassi of Yahoo Finance covers it well.
These dates let seniors know when their money will be coming. This is especially important given the 8.7 percent Cost-of-Living-Adjustment (COLA) that this year will bring.
The payment schedule can also be helpful with budgeting, as seniors will know when their money is coming so they can plan ahead regarding its use.
For more handy Social Security content like this, keep up with the Council for Retirement Security on Facebook and Twitter.