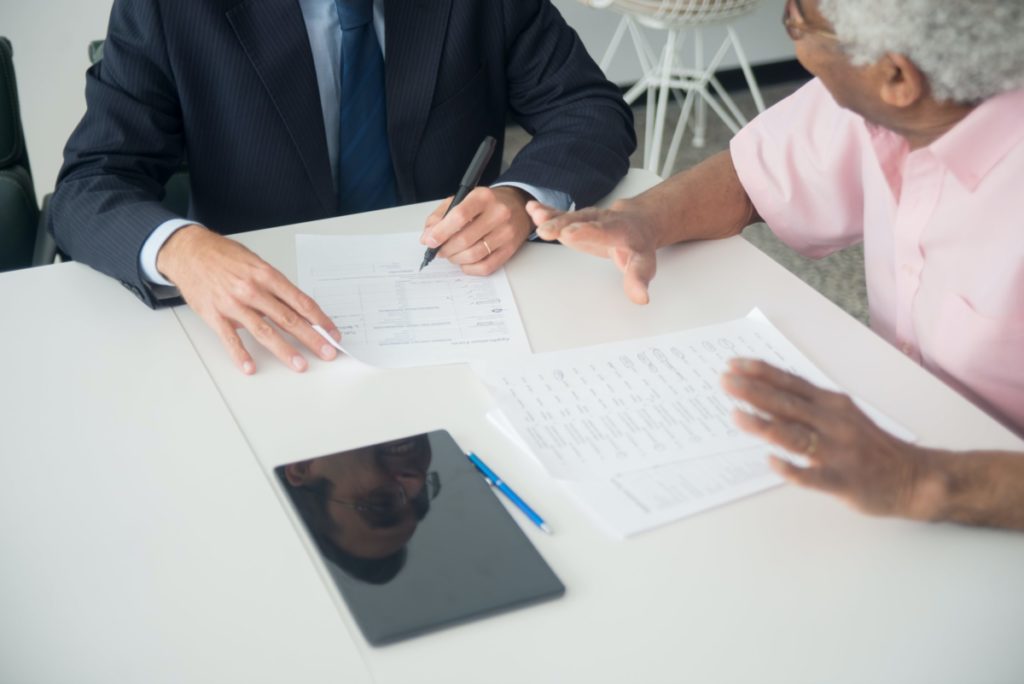 Everyone makes mistakes — and maybe one of yours was submitting your Social Security application.
Suppose you sent it in too early. Maybe you realized afterward that waiting would be a better decision. Is it too late?
Luckily, it's not. You can withdraw your application, provided you do so within a 12-month window of submitting it. This can only be done once in your lifetime. Also if you've received any benefits, you'll need to repay them.
If you want to avoid repayments, remember you can delay your benefits without withdrawing your application. You can learn about both options by visiting the Social Security Administration's website or calling them at 1-800-772-1213.
For more news and info like this, bookmark and follow the Council for Retirement Security.