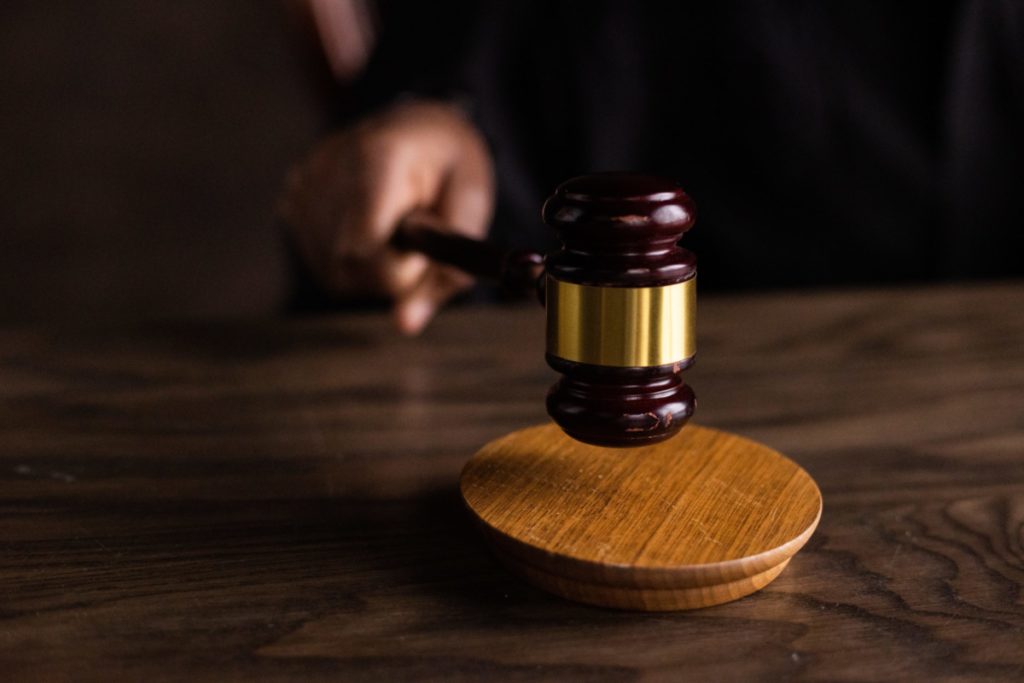 Making false statements to the Social Security Administration (SSA) is a serious matter.
One woman from Springfield, Mass., could face a year in prison and a year of probation, plus a $1,000 fine for her actions.
The woman pled guilty to lying about having extra people in her household and being their representative payee. In the process of doing this, she stole nearly $27,000 in Social Security benefits. She also reapplied for benefits at one point to continue the act.
She is set to be sentenced on June 30, 2023.
Social Security fraud is all too common. The SSA has made an effort to crack down on it, but it's such an exploitable program, even their own employees have been accused.
For more news like this, follow our page and bookmark us.