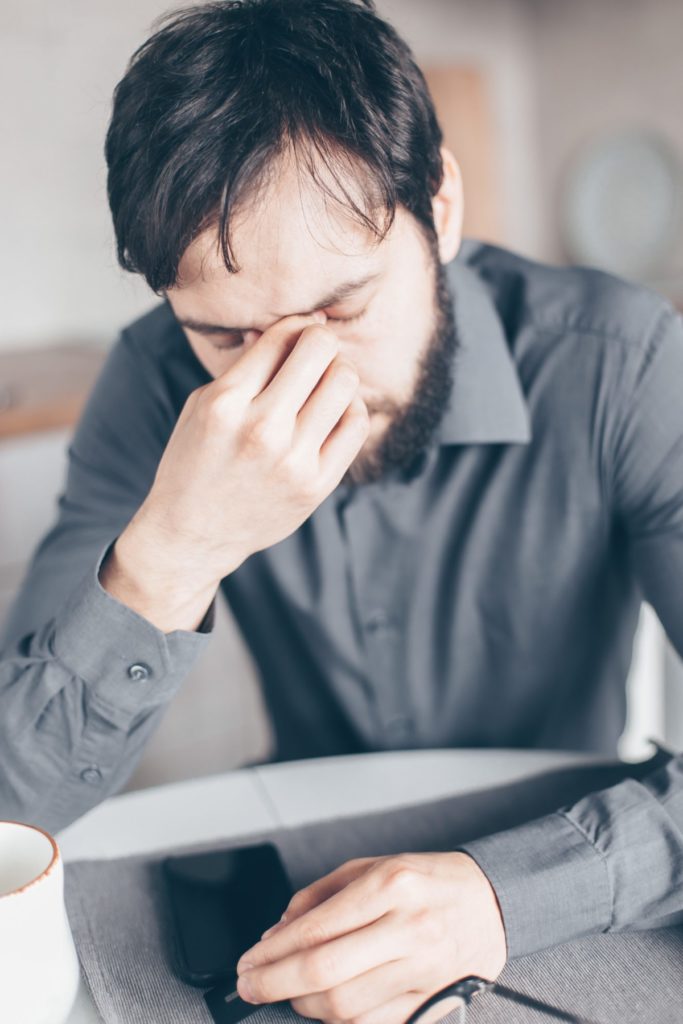 Have you ever been hangry? Not hungry, but hangry?
We all know that our diet impacts our physical health. But some people overlook the fact that if your diet lacks, your mental health will too.
Over on our blog page, we've covered some details about this phenomenon. Turns out it's not just about lacking calories — it involves lacking a certain quality in your diet that is vital to mood regulation.
You'll learn what you should and shouldn't eat to level yourself out. Once you make these changes, the fatigue, irritability, and anxiety should start to diminish significantly.
Learn more about this common condition, and how you can make the proper adjustments below.