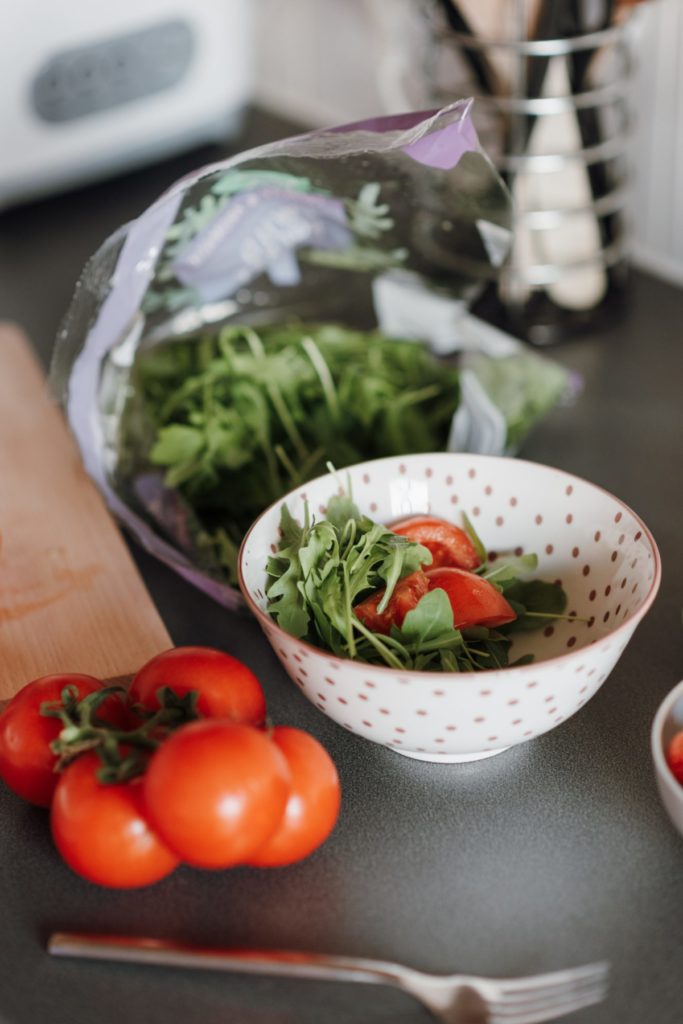 If you want to reduce inflammation, the answer could be in your refrigerator.
Our wellness blog focuses on a variety of topics to improve your quality of life, and this week we're focusing on anti-inflammation eating habits.
At this link, you'll see expert-cited insights about the causes and symptoms of inflammation, along with how to treat it. You'll learn what you should and shouldn't eat. Make sure you go over these tips with your doctor to create the perfect inflammation remedy for your needs.
Check out the list, and check us out at the links below for more retirement, health, and wellness content.