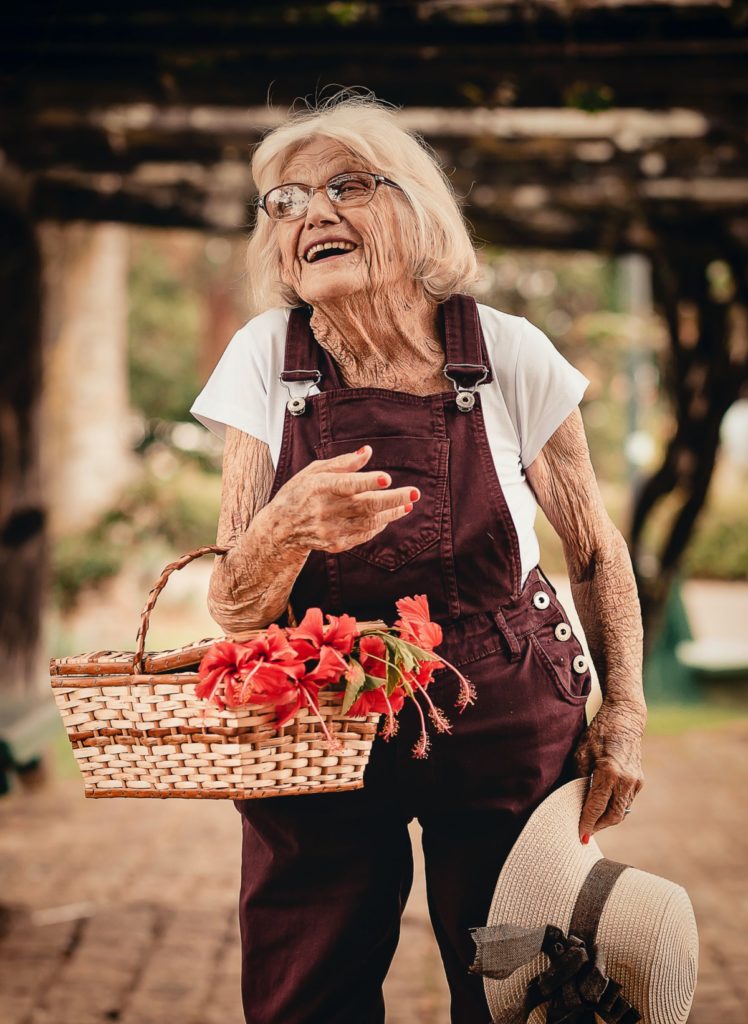 If you'll be taking retirement in 2023, what can you do to get more out of it?
Whether you're just starting retirement, planning for it, or currently enjoying it, it's possible to get more joy from this well-deserved time.
What goes into a joyous retirement? It's a combination of factors. You need to make smart financial decisions. You should consider wise lifestyle changes. Perhaps most importantly, you should put yourself first — after all, you've earned it.
Retirement Tips for a Fuller and Happier Life
When we're talking about retirement tips, the first topic most people think of is finances.
For current or future retirees, it's wise to understand the sequence of returns risk. You should also carefully tailor your lifestyle to the current financial landscape. For some people, this may mean delaying retirement or side hustling. Others may make ends meet by saving a little more or making cuts.
Retirement is a time of change. Because of this, it's important to adjust your lifestyle. This doesn't just mean changing around your financial planning. You should also be thinking about where you'd like to live. Many retirees take this period to move somewhere they've always wanted, or at least to travel.
Another change to consider is your health. Healthcare expenses can be higher for seniors than for other groups, so make sure you have the solutions in place to keep yourself covered.
This ties into the final tip — prioritize yourself. Self-care is crucial, and especially for retirees, it's well deserved. Be sure to eat healthy and get exercise. You should also focus on your mental health and keep your mind engaged in retirement.
Let Us Be Part of Your Retirement in 2023
If you want weekly retirement tips and news that seniors can use, the Council for Retirement Security has you covered. We hope you'll be part of our community by following us on Facebook and Twitter.
You can also check out the Social Security Lock-Box Petition, our effort to safeguard the funds seniors have rightfully earned.