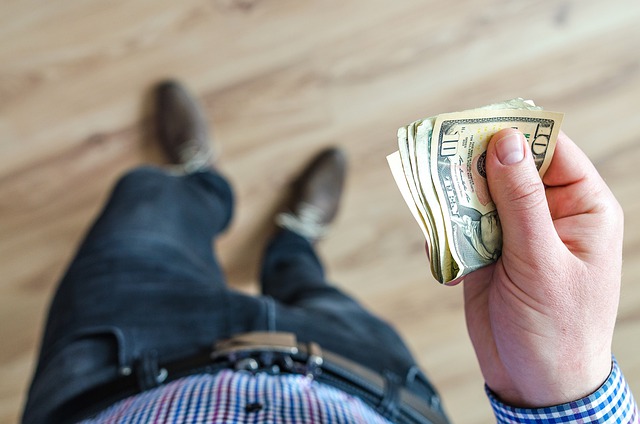 What does a cost-of-living adjustment (COLA) increase actually look like?
We've talked at length about COLAs and how they work. When inflation is high, COLA benefits are likely to increase as well, and with our current record-breaking inflation, whether our COLA will increase by 8.7 percent or 11 percent, it will still be the highest benefit increase in decades.
So again, what does that look like to the average beneficiary? As CBS's Aimee Picchi reports, the new COLA very could look like $1700 a month.
$1,700 a Month
The average Social Security benefit ranges between $1,500 and $1,664 a month. Depending on the new COLA increase, seniors could see an 8.7 increase to their benefit, in the form of a couple hundred dollars added to their benefit, totaling to over $1,700. The average benefit bump will amount to an estimated $150 dollars per beneficiary but could be significantly more depending on how high your benefit is.
Extra money is always a blessing. Seniors can use it however they see fit; for example they could have an easier time covering bills and everyday expenses. Inflation has slowed the economy, but demand is so high that it hasn't stalled completely. We're in a bear market now, meaning that stocks are cheap but are also expected to have a low immediate return. While investing in a bear market is more recommended for younger investors, seniors can still invest too. Even if it were just for a year, the compound interest on investing several hundred dollars a month, whether in a retirement account or the stock market, has the potential to see a positive return.
If you can enjoy the extra income and not rely on it as much to pay expenses, then you should seriously consider investing. Seniors make for good investors, they traditionally have the patience, experience, and the savings to see a positive return. Meet with a financial advisor and prioritize funds that add value to retirement savings. It's your $1,700 a month, do with it as you please, you've earned it.
For more retirement tips and tricks, follow along with the Council for Retirement Security.