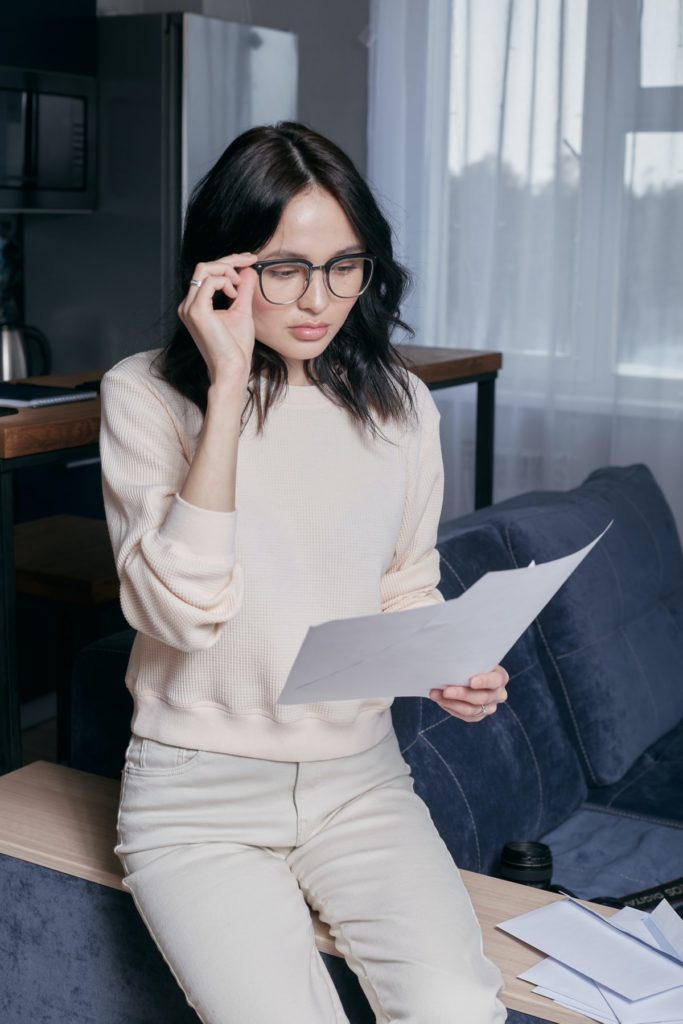 It's never a bad time to start planning for retirement.
Whether you've never thought about it, or you already have a plan in place, it's always good to think closely (or rethink) your approach to building a future.
PFCU provides some valuable tips that work for everyone. It starts with understanding your retirement goals. What makes for a fulfilling retirement in your eyes? And how much will you need to fund it?
The next steps involve paying off your debt, and investing in retirement plans. Different plans exist, and the right one for you will depend on your job, income, and goals. You should also work on saving money through a combination of lifestyle adjustments, additional revenue streams, and smart budgeting.
Is today the day you start retirement planning? Bookmark the Council for Retirement Security for more content like this.