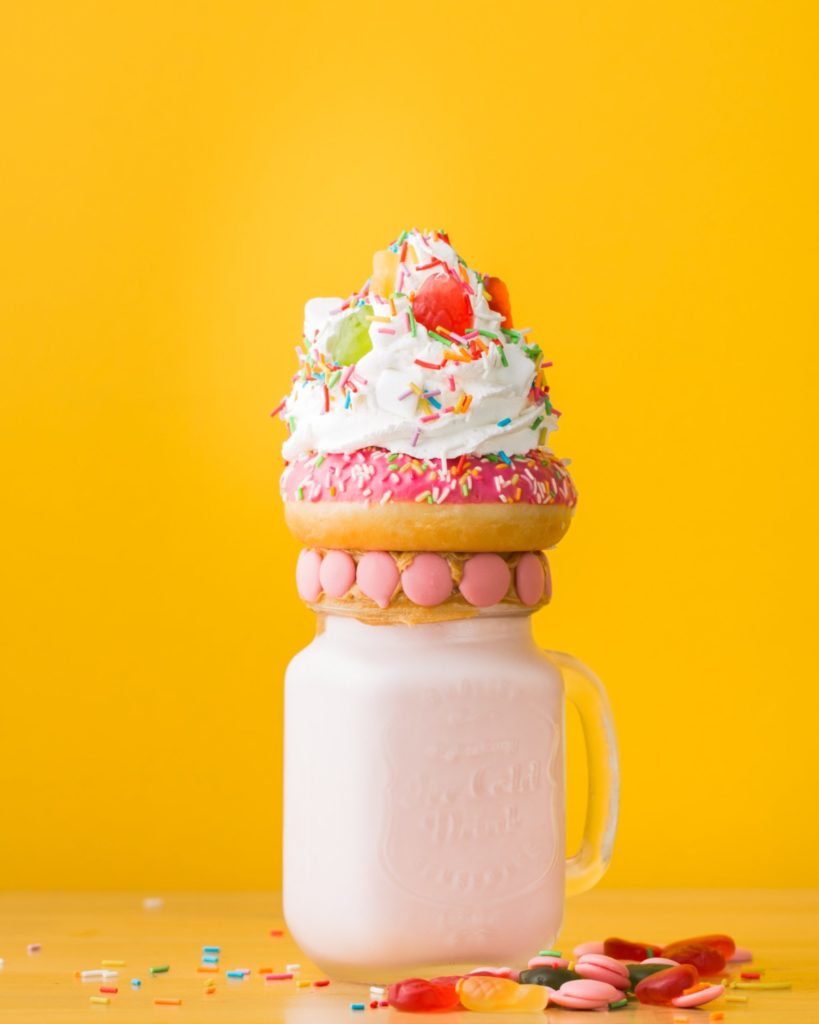 For many people, the quest to reduce their sugar intake is a major health goal.
However, it's also a hard task to complete. For some individuals, their sweet tooth has been such a major part of their life, that it's hard to tell it no.
But what if you could change your habits for just 7 days? In doing so, you will gain momentum and make it much easier to imagine life without sugar.
Over on our blog page, we've compiled some of our top tips on how you can kick this habit and enjoy sweet freedom. You'll learn how to substitute sugary snacks and the white stuff itself. You'll also get a list of the benefits you'll enjoy from this week-long commitment to better health.
Only one week — can you do it? We believe in you! Get the tips below, and let us know how your progress is coming along.