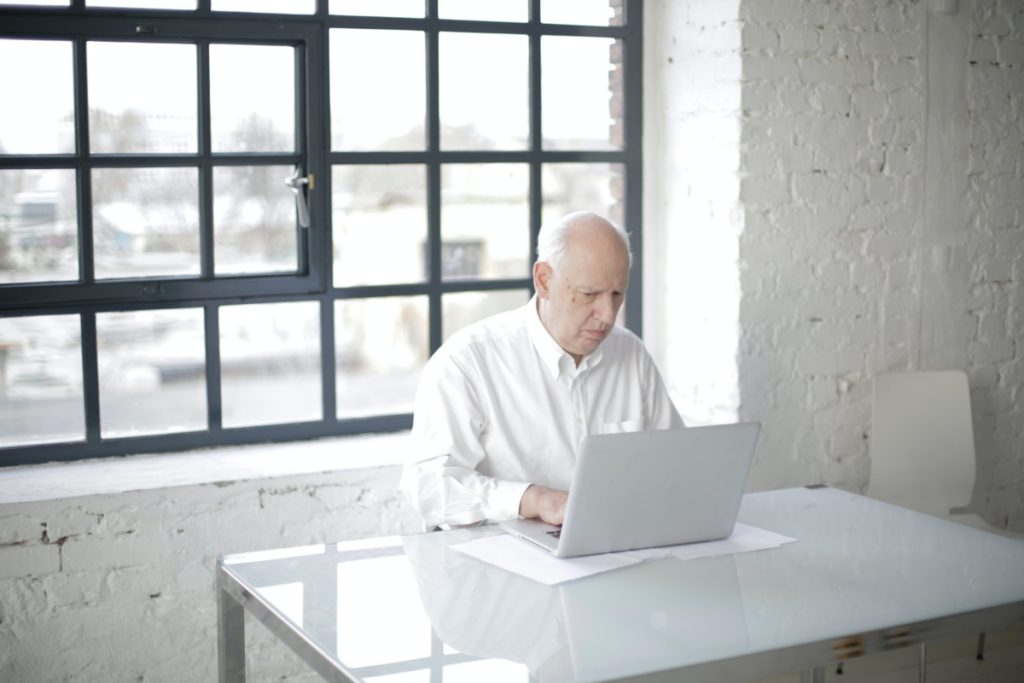 Heads up – if you have gotten any Social Security estimates from the program's official website recently, you may want to double-check that number.
That's because it's been confirmed that these numbers were way off in many cases. What caused this? No one is completely sure. Some say it was a glitch. Others say a hack was possible. It could've even been an error when factoring in the 2024 COLA.
Whatever the case, these estimates are numbers seniors rely on. If you got one, it's best to double-check it. You could cross-compare it with other tools. You may also want to consult your retirement advisor.
For more news like this, bookmark our page!