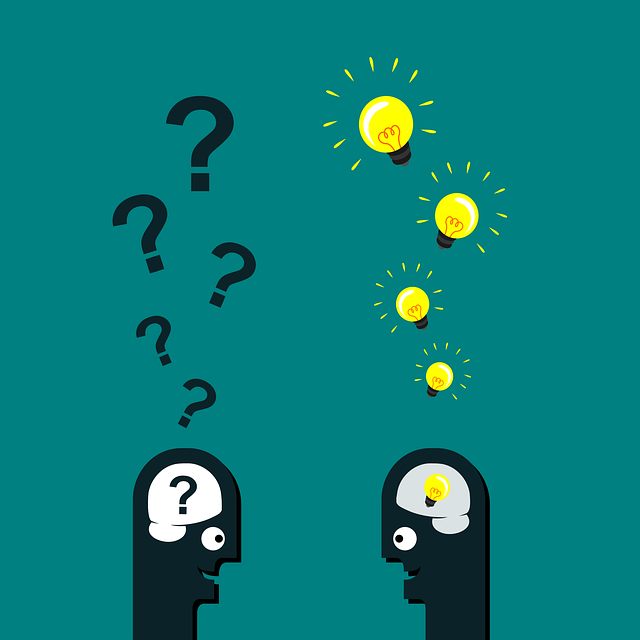 If there is one thing we can all expect from retirement, it's that it won't be cheap. Learning how much money you'll need is a daunting task, and there's always the risk that it won't be enough. Ways to build consistent and continuous retirement income is something we should all learn. Luckily, Kailey Hagen from The Motley Fool helps us do just that, offering eight different strategies to build income in retirement.
Building the Nest Egg
To build retirement income now is more important than ever. Inflation and a higher cost-of-living have made it extra difficult for retirees to maintain their nest eggs. Developing several strategies to maintain or enhance your retirement income include:
Maxing Out Social Security
By delaying your benefits to your full retirement age, you can receive your full Social Security benefit. If you delay them till that age of 70, you can receive the full benefit and a bonus up to 30 percent.
Working
You can continue with a career while retired. That's a bit of a paradox but it's true. "Half-retirement" is where you continue to work and earn an income, but on your own terms while still collecting benefits.
Taxes and Withdrawals
These two strategies deal with retirement accounts like 401(k)s and IRAs. These accounts have special taxation rules, that can help lower your tax liability. Similarly, these accounts require minimum withdrawals once you come of age; by setting spending perimeters and staying within the minimum withdrawal amount you can maintain a steady income with little to no taxes.
The Council for Retirement Security works to protect senior benefits, so that regardless of how many income streams you have, you can always count on your benefit to be there. Follow us on Twitter and Facebook to stay up-to-date on all things Social Security, and even more retirement income strategies.